Get all the fun of the Gold Roulette table anywhere you go with Skillmine gamings take on the traditional casino game!
This game has built in-house especially for Skillmine and optimized for use on smartphones and tablets, Roulette Gold by Skillmine is an excellent way to experience the glitz and glamour of the casino while having a spin wherever you are!
Red or black? It's a mystery as old as the casino itself and underpins the whole iconic Gold Roulette action. Movies, music videos, and TV shows all capture the stimulation and activity of the Gold Roulette table. We've taken the Roulette skill to the next level with a mini-game that could make you get a huge multiplier on your original bet!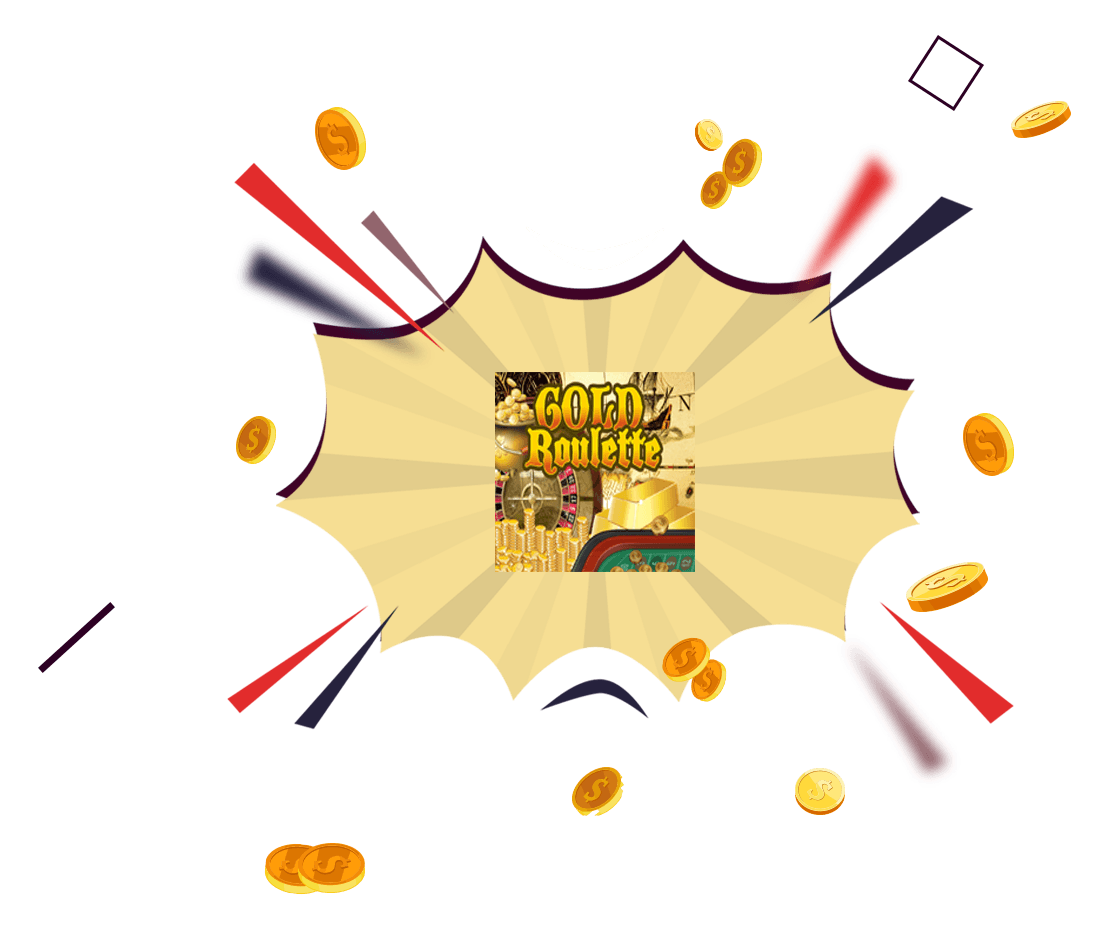 1. Select a chip and put your bet
2. Push the cancel bet button shortly to cancel the latest bet
3. Hold the Cancel bet button for a while to cancel all the bets
Areas with numbers on the extra layout also called racetrack, are placed in the same position as fields on the roulette reel. This layout allows for fast betting on a group of numbers that are near each other on the reels. Chips are located on the main layout fields.
With one touch of the screen the below-listed bets can be placed:
Series 0/2/3 – Bet with nine chips consisting of one trio bet with two chips on 0/2/3 and seven split bets per with one cheap on 4/7, 12/15, 18/21, 19/22, 25/28, 26/29, and 32/35
Series 5/8 – Bet with six chips consisting of six split bets on 5/8, 10/11, 13/16, 23/24, 27/30, 33/36 per with one cheap.
ORPH – Bet with five chips composed of one straight bet on number one and four split bets on 6/9, 14/17, 17/20, and 31/34 each with one cheap
Zero – Bet with four chips composed of one straight bet on number 27 and three split bets on 0/3, 12/15 and 32/35 each with one cheap.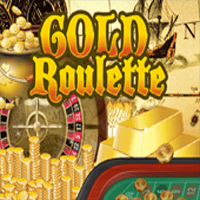 Just bet and settle on gold (pictured by 'G' on the Roulette wheel) and you'll be taken to a traditional slots machine. You will take three spins, with each turn multiplying your original bet!
Skillmines online Gold Roulette uses only zero wheels, means that you get to enjoy Gold Roulette at your favorite online casino from your home. Thinking you don't have to prepare your bags and sit on a long trip flight for the glorious lights of Vegas to play – we're sure you'll be sitting for an extended session.
Enjoy the thrill of Gold Roulette without having to dig out your suitcase and passport at Skillmines online casino!