Ever since they first boomed in 2005, sweepstakes games and online sweepstakes games never really lost their notoriety. Today we can find them in every internet cafe and casino, but most importantly, they are one click away from us even if we are at home.
What gets the people excited about online sweepstakes games are the prizes that usually consist of high amounts of money, cars and other such examples, everything beginning from a small bet.
Online sweepstakes games have simple rules, making it easy for everyone to play and bet how many times they want. Usually, the game graphics are very hi-tech and colourful, attracting more and more users each day. The system behind this strategy is based on impact short-term behaviour, causing the online sweepstakes games database to grow from year to year. For example, a study done in the United States of America shows that more than half of people aged 18 and over entered at least one sweepstakes game per year.
SkillMineGames offers a wide range of online sweepstakes gaming software and other 3D casino and multiplayer casino gaming technology. With a background in internet cafe consulting as well, SkillMineGames is the perfect choice for entrepreneurs interested in opening a business in the online sweepstakes gaming world.
How do online sweepstakes games work?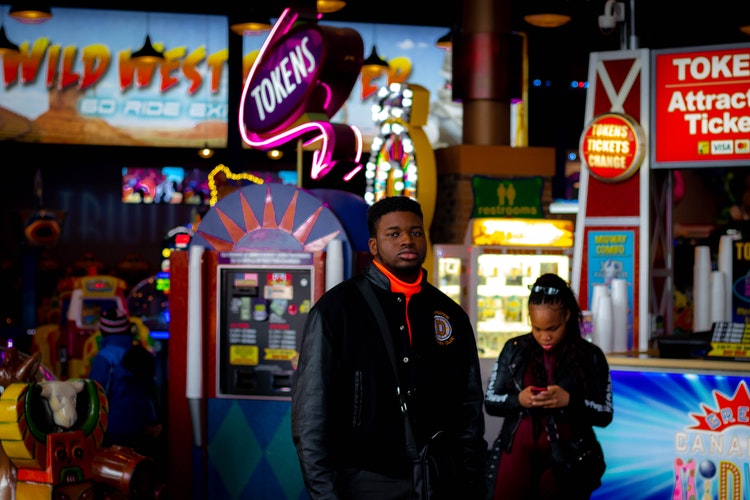 While online sweepstakes are something between lottery and gambling,  let's see how does it precisely works: first of all, they are simple to implement and to enter,  online sweepstakes games requiring only some personal information like full name, address and contact information. Second of all, online sweepstakes games are also called games of chance, because winners are randomly selected. All you have to do is place your bet and watch the game work for you, taking your shot to win prizes you never thought of before.
Keep in mind that sweepstakes games, in general, are heavily regulated, sweepstakes-related frauds happening quite often. In the year of 2017, America lost 117 millions of dollars due to sweepstakes-related scams.
From this point of view, online sweepstakes games are safer and more convenient. SkillMineGames are using secure approved software and gaming technology, offering at the same time managing solutions, making them a reliable and trustworthy partner.
Online sweepstakes games categories
Online sweepstakes games are becoming more and more popular. They quickly became the backbone of casino businesses, bringing the most substantial profits. Therefore the categories and prizes you could win are unlimited. Some sweepstakes do not require any betting; some have daily, or single entries or some can expire. The group that has the most extensive range is the one listing the prizes people can win when playing online sweepstakes games; from money to electronics, fashion or vacations the list can go on, adding new entries each day.
Player's Top Pick
Player's favourite games are the sweepstakes slot games, an essential product in every internet cafe or casino business. Therefore, sweepstakes software producing companies renew their products often, making sure they are offering the best gaming experience players can find. Given the available variety on the market, users are always looking for new exciting online sweepstakes games, coming from proven, certified software brands.
Following up, we will discuss what attracts players and what do the best online sweepstakes games in 2019 hold to gain their top positions.
Features of a best game in 2019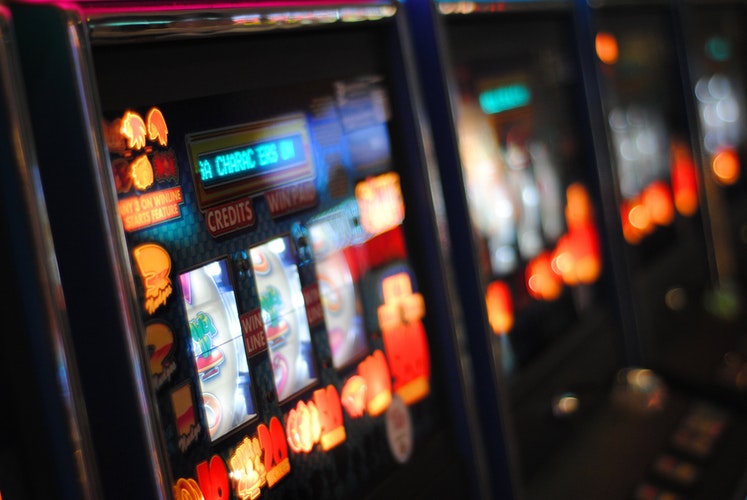 Online sweepstakes games are the most entertaining and fun games available because of their easy-to-use interface. Players are attracted by how simple it is to win prizes, by pushing a button several times winners can achieve significant amounts of money all while having lots of fun. But what makes users come back and play again is the design of the game. The best online sweepstakes games have realistic 3D graphics which are regularly improved and updated to satisfy their players. The colours used in the games are usually primary, bright ones that will pop-up in the eyes of the players making objects like fruits are golden coins seem very close to the actual real thing.
High-definition graphics that enhance the main objectives in the game, making them look almost real are the ones that make players return. The sound effects go hand in hand with the game's design; clear and real-life sound effects offer a more exciting experience. It is a well-known fact that a best-selling product will attract its customers by stimulating most of their primary senses and these games are among those products. By having catchy titles that suggest interesting storylines, heavily-related 3D graphics and sound effects, a new online sweepstakes game will soon be among the best available on the internet. Another important aspect is the game's functions.
An online sweepstakes game that promises to be accessible should enable numerous choices and options that will eventually attract the players. What gets the users hooked up on an online sweepstakes game are options like free spins, bonus rounds or progressive jackpots. Alongside, free demos or trial games on the gaming platform are guaranteed to offer a thrilling experience and to create a bond with the player.  What holds everything together and provides an over-all fun adventure is a useful and reliable interface, a good internet connection, allowing the user to play and operate smoothly through the whole game.
Best online sweepstakes games
Based on the requirements presented so far, we are going to list the best online sweepstakes games created by SkillMineGames. These games should be available on every gaming platform or internet cafe for the business to be successful.
50 Dragons
The dragon is the Chinese symbol for good luck, and in this game, it represents the same thing. It is the best-paying figure of the game, meaning that you have one of these on any of your paylines you can win the big prize. As dragons show up on your screen, you can hear dragon sound-effects, making the game more enjoyable and fun to play.
Like the game's title suggests, everything revolves around the number 50. There are 50 lines and five reels, and if you have a golden dragon full-screen, your bet multiplies by 50 as well.
Asides the dragon, there are two other symbols: the Wild Pearl and the Gold Ingot which is the scatter figure. This feature can enable a Free Spins bonus,  making everything more exciting.
The excellent sound effects and high-quality graphics are turning 50 Dragons into one of the best online sweepstakes games available.
All Ways Win
This game grants players 243 ways to win the jackpot. It has a classic 5×3 design and a bet that can vary as chosen by the player. It allows a maximum of 500 credits, and it has an autoplay game layout. This game takes the players back in time to the classic arcades but offering a few extra surprises on the way. All Way Win is a game that everyone can enjoy, having an old-school style but an updated — hi-tech interface.
Arising Phoenix
Like a phoenix comes back to life from its ashes; this game brings back the long-lost action, and adventure games once had. Having a few gameplay innovative updates, Arising Phoenix allows a 50,000 coins jackpot and a limited betting range. What makes it interesting are the game's 50 lines but 20 reel positions, something quite uncommon. This game's theme is hot-flaming colours and outstanding graphics. Therefore, Arising Phoenix can easily be named one of the best in this list.
The Big Red
The game assumes an estimated 97.04% payout can't be anything but exciting. This game has a minimum of 20 credits but promises high-winning stakes. The used theme is the Australian landscape. While playing this game, users can see features like kangaroos, crocodiles and cheetahs. Sound effects are also a highlight of this game, each sound rate increasing with every win. The Big Red is a fast-paced game that will surely give you an adrenaline rush, with payouts that will make you play again.
You can find these online sweepstakes games, and much more other, on the SkillMineGames website.
Safety comes first
As we mentioned before, sweepstakes-frauds were in the public eye recently following many complaints and lawsuits. The best online sweepstakes games in 2019 are also the safest ones. The best selling sweepstakes software companies are all working under legal terms and conditions. Before choosing any software for a business or before entering any game, make sure it is legally approved.
How to spot a scam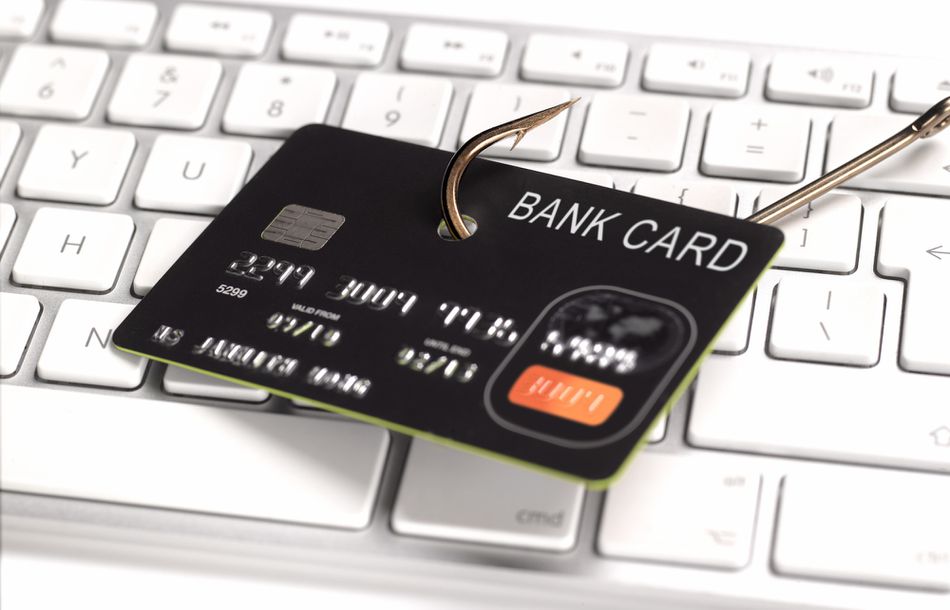 As mentioned earlier, the online sweepstakes games market is growing at a fast pace. While gaining more users, this market gains more scammers too. Frauds related to online sweepstakes games became harder to spot in the last few years. Below, we will list a few tips that you should keep an eye on while playing online sweepstakes games.
Legitimate online sweepstakes games do not charge taxes or other fees. If you stumble upon payment requests to play a game or receive your prize, it is most definitely a scam. For example, in the U.S.,  sweepstakes games taxes are collected by the IRS. So with your taxes going to the state, any other fees are not real.
Tricks and tips to avoid scams
You should also ask yourself questions if any of your credit card information is needed to play. Online sweepstakes games operate with free credits. Therefore if you are supposed to pay for any of those, you should report the game or seller immediately.
Most online sweepstakes games require registration at the beginning of the game. Usually, you need to enter your information like e-mail and full name. Sweepstakes scams don't know the full details, most of the times they don't know your name. Receiving emails under " dear miss/mister" is a sign that you should delete and unsubscribe as soon as you can. Phishing emails also contain lots of typos.
Always remember the online sweepstakes games you entered. You can not win at something you didn't compete in. Scammers love sending all kind of notifications stating you've won the big prize. Make sure you don't fall for that and always play certified games.
Online sweepstakes games are best known for offering you a maximum of fun. You are the one choosing when to stop, continue or request your payout. If you find yourself rushed into making decisions, it is time to stop playing.
Concluding, the best online sweepstakes games in 2019 are also certified and legally approved. Software brands you can trust, will not ask you for extra payments and will not pressure you.
SkillMineGames is one of the companies you can trust. Their sweepstakes software has legal approval. On top of that, the company also offers management solutions, helping you choose the best and most safe online sweepstakes games available.
2019 improvements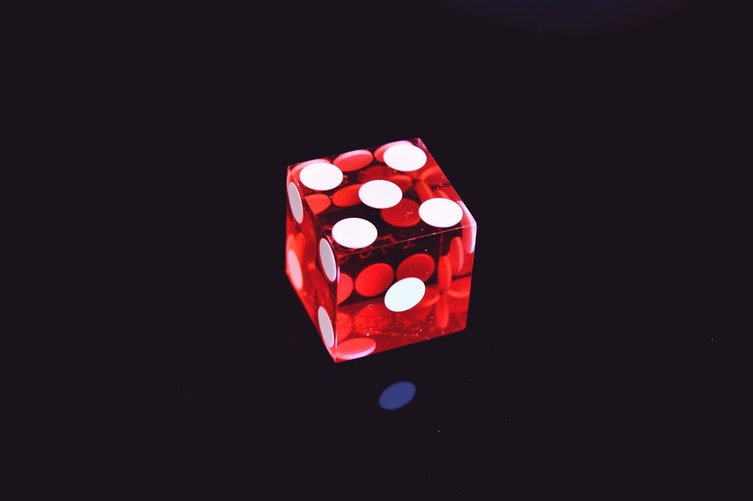 We already know that the best online sweepstakes games are the sweepstakes slots. Most of these games keep a classic design to them, reminding players of the arcade slots machines. In 2019, as technology gets faster by the minute, and software updates are available every day, players can quickly get bored. The flat uncreative designs and low-quality sound effects are the main factors in this situation. Online sweepstakes gamers are looking for excellent graphics with a storyline, making their adrenaline levels increase. Therefore, software developers came up with some improvements in 2019.
3D Graphics is one of them. Every passionate gamer enjoys a complex game layout, so a 3D update was vitally needed. The improved gaming experience is what brings more users as well.
A good example is Vampires – a sweepstakes slot game created by SkillMineGames. The game has a very engaging storyline, animations and role-playing features that attract a lot of new players. So, 3D graphics are the highlight of this game or the popularity factor.
Progressive jackpots are the second most-wanted improvement this year.  For the online sweepstakes games market, the pots are reaching 1 million. When playing sweepstakes slots, even if the experience is essential, the crucial part is the prize.  A game with stakes this high can automatically be considered one of the best online sweepstakes games in 2019.
Cryptocurrency and sweepstakes games
Another update this year is the increased interest in cryptocurrency. This kind of payment is the hit of the last two years, and currency like Bitcoin is more and more present in online games. Software developers shouldn't be afraid to make the step into this world because huge profits are awaiting.
The public attitude on this issue is somewhat positive. Cryptocurrency can be accessible to anyone interested in raising profits. Pairing it up with online sweepstakes games sound like a recipe for success. People are always excited about betting and most importantly, multiplying their bets. Having the chance to increase your payout once more after the game is over, is something that everyone wants. While this is something that still needs some research and other implementations, we will surely see it in the future.
Online sweepstakes games are developing as technology does. Software selling companies will know how to play this card and release high-performance games. The improvements that we have just listed are critical tools for raising popularity. Games having at least one of these updates can already be considered one of the best online sweepstakes games of the year.
About SkillMineGames
SkillMineGames is a company specialized in gaming software and internet cafe consulting. Selling software for 3D casino and multiplayer casino games, online sweepstakes games and sweepstakes slots — everything built on a hi-tech efficient online platform.
SkillMineGames is a premium sweepstakes software developer. Making sure they reach every client's needs;  the company can modify every game for any sweepstakes-style.
Together with innovative software comes excellent management. Offering complex management solutions at affordable prices, SkillMineGames is the partner your company needs. With an efficient administrative panel, this brand is striving to provide the best products on the online sweepstakes games market. For further assistance, visit or contact SkillMineGames here.
In conclusion, the best online sweepstakes games in 2019 are the most updated ones. Interesting storylines, 3D graphics and HD sound effects cannot miss. The gaming layout should have some unique characteristics and methods like mysterious characters and specific design themes. Research shows that role-play is one of the factors that makes users play again. Innovations like progressive jackpots are surely attracting more players than before. SkillMineGames proves that it has what it takes to become one of the premium sweepstakes software developers. Having all of the mentioned aspects it is safe to say that this company can satisfy any client.
Post Tags