Internet sweepstakes cafes or sweepstakes parlor is a café where players might win prizes with chances. These chances are the giveaways. To take part in it, you have to buy services or products which can be telephone cards or internet access. These cafes first appeared in the US in 2005. Then they gained popularity and proliferated. Now internet sweepstakes cafes which have software can determine players whether they have got a prize or not who has participated in this internet cafe gaming.
Sweepstakes cafe games have resemblance with casino games. The standard mechanisms between them may be facilities and slots. We told you about cafes which have software to operate. People could ask "What is that software?." The software is what makes sweepstakes cafe last well. For example, if you want one, no need to go far, dear. We recommend you the best company Skill Mine Games in this field.
About the business of Sweepstakes Cafes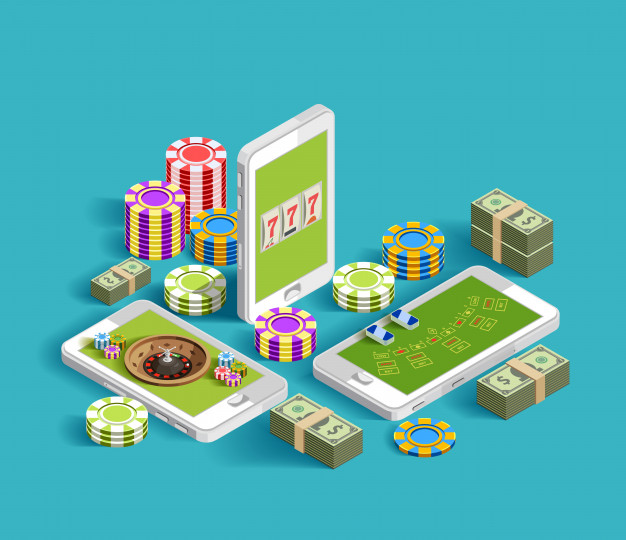 You can also find Internet sweepstakes cafes in strip malls. These parlors contain computer terminals. Consumers see the result of the game here. Games are casino-style like a video slot machine. While walking around in the café finding decorations similar to casinos and casino-inspired items are not coincides. After purchasing telephone cards or internet access, customer encounters with chances which will help to win a prize. Buying a phone card will give you a hundred changes for each dollar.
Some gamers may take opportunities without purchasing any product if they just come to the establishment. In some places, you can have chances without buying anything. Some men take advantage of this practice and use them in the close type of promotional opportunities. Other companies also join that practice, too. We can show you McDonald's' Monopoly promotion as a sample. This promotion is lawful in a substantial number of places, also.
Legal issues
Sweepstakes cafes had many struggles with legal challenges. These cafes have encountered problems with criminal complaints, bans, and lawsuits. The reason was that there were complaints about cafes. Some people claimed the games were no connection with a chance because prizes were defined beforehand. Some said that people got chances without buying anything and so on. According to the federal definition which consists of three criteria as chance, consideration, and prize, those complaints were not met with these criteria. But after dealing with these problems, Sweepstakes cafes decided to restyle all the games to run away from federal tracking.
However, this changing did not help too much. Some internet cafe gaming is licensed and legal such as state-run lotteries. These legal gambling games profit to public programs. Since Sweepstakes cafes reduce this profit and those cafes are not handful for federal programs. Even parlors were prohibited in Ohio, some California municipalities, and Florida in 2013.
About opening Sweepstakes Cafe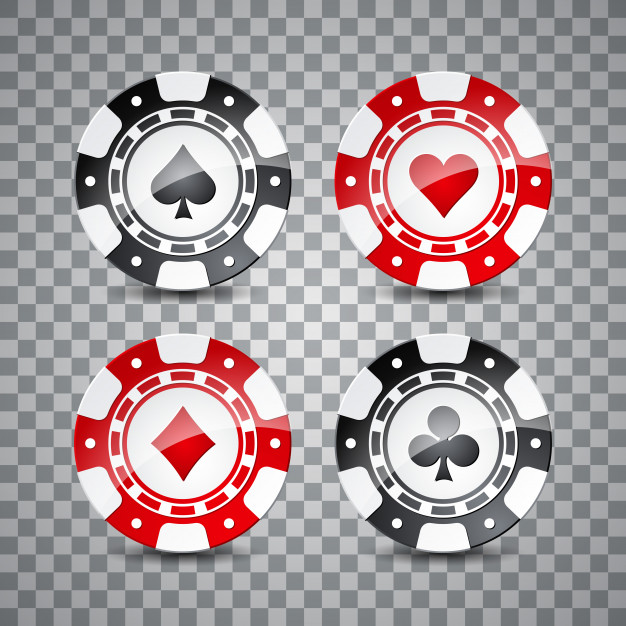 Opening Internet sweepstakes cafe is one of the general businesses across the globe. This kind of business attracts many people because of its ease and speed of its growth. So this process turns out to be a natural phenomenon. Therefore, we are going to talk about how to open Internet sweepstakes cafes and what steps have to be done to achieve a successful business quickly. The truth is that many countries ban gambling or put strict prohibitions on this practice.
To avoid these prohibitions, many people take their business to the underground. However, the smartest ones of them shift this profitable business to the web. Those internet cafes which are land-based are rapidly inconsistent. The truth is that betting escapes a ban as an option. However, at some point, you want to manage all the business on this particular point. Let us talk about a general guide about opening sweepstakes parlor.
These are the steps you should follow:
Permissions and License

Facilities and Equipment for gaming

Software
Permission and License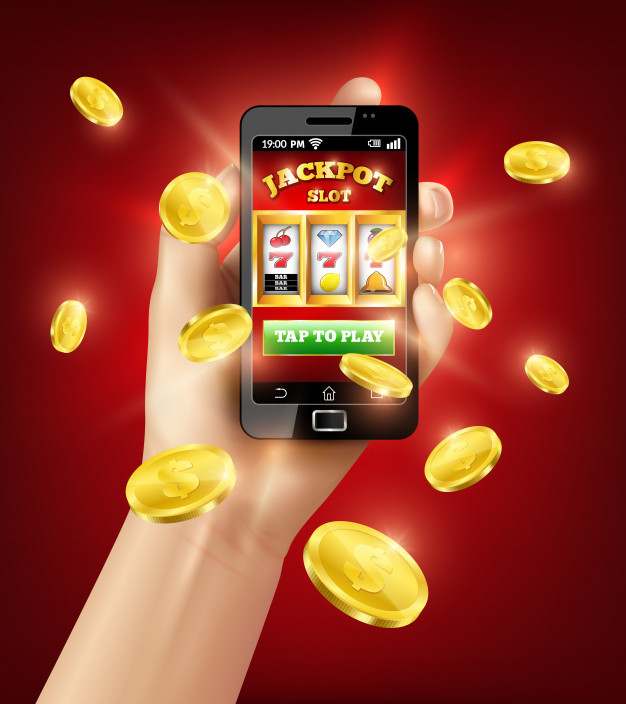 Every cafe owner has to solve legal problems. For this those owners must get the proper license to go further. Thus, you have to apply to the bodies which are engaged with this. First of all, try opening a cafe in your country, but investigate that your homeland allows it or not. If gambling is permitted, then go ahead and open your parlor with your purchased license. Let us suppose you have gaming equipment. The reason is that land-based cafes reward you with many incomes. The cause is simple. Customers begin coming to your gambling place once they know about it. I think you are already familiar with the importance of marketing strategy for this.
Here we feel like to remind you of one significant aspect. If you have the land-based club, then you will be limited to only those people who live there or near your place. So, the maximum people who live in your country may come there. That is why we recommend you to think about online business. The reason is that your customers will be not only people living near your club but also across the globe from every nationality. Just imagine how many opportunities you are going to have!
On the other hand, licensing issues will be solved relatively. That means, even if your country bans the gambling, with the aid of the web you will be able to run your online cafe business.
Facilities and Equipment for gaming and Software
It is time to acquire appropriate facilities to lay your gambling software. There are two things that people should be aware of.
If you have the land-based club, then you have to buy the gaming machines. These machines integrate relevant products.

You should purchase a proper gaming platform to satisfy both your customers and you. You know if your consumers are unhappy, then you will be in trouble.
The platform you are going to buy should be in high quality and must be updated to the current requirements of the players. We know that you are thinking about where you will get that platform. You have a search, ask many people for help, etc. But stop and do not worry about it. Our recommendation for you is the company Skill Mine Games which is a well-developed gaming platform with a hundred percent customer satisfaction.
These are what we can offer you:
So, choose the right software to save more and gain much!
Promotion and Strategy
If you intend to open the Internet sweepstakes cafes, to reach the success you have to have the right market strategy, otherwise, forget about an achievement. Just think that you have a new land-based club or a website for internet cafe gaming, how do you expect people will find you and play the games? This is almost impossible. You have to see such a way to appeal to people and pull them into your Internet sweepstakes cafes. We want to tell you about the name "sweepstakes." Why is that name? The reason is that these sweepstakes games are designed in such a way that they remind you of casino games. The fundamental difference between casino and sweepstakes game is that sweepstakes games are predetermined, but most the casino games are a game of chance.