After a harsh hailstorm, it's a bit nerve-wracking to uncover your eyes and take stock of the damage that your vehicle has endured. As you shake your fist at the sky and prepare yourself for the cost, one thing is clear – it's time to visit the body shop. Or is it? The truth is, many people associate hail damage with the need for bodywork, but few consider paintless dent repair as an option for restoring their vehicle to its rightful condition.
There are pros and cons to both, so should you choose PDR or body shop for auto hail repair?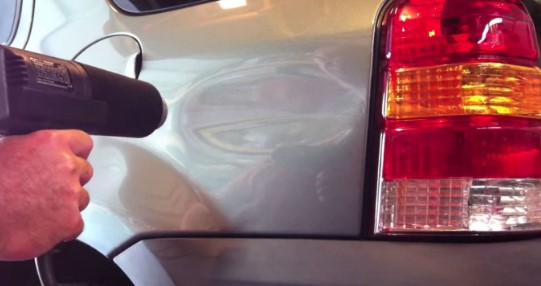 Which is Better? PDR or Body Shop for Auto Hail Repair?
Paintless dent repair is much less invasive than body shop repairs, but there are several other reasons why it has become the top choice for many after a hailstorm leaves its mark.