That is obvious that gaming is getting popular, and become one of the most common ways of entertainment among teenagers as well as other age groups, and gambling is also on the track of this trend. Although in most states online betting and gambling games are banned by law, sweepstakes software is getting more and more attractive. And how does sweepstakes software companies function? Sweepstakes are generally such online software that players and participants put money, and the winner takes all put amount as a won prize. The sweepstakes software companies are developing the software, so in this article, you are going to find the top 10 best company in 2019 to enjoy their games.
Playtech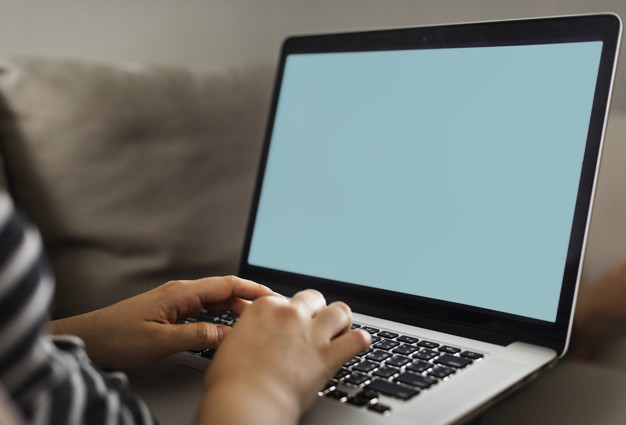 Playtech company could be considered one of the best sweepstakes software companies. The company was founded in 1999 in Tartu, Estonia, and is one of the largest companies of sweepstakes industry. In 2004, the company had created the first internet poker network called iPocker. Company's shares are listed on the primary market of the London Stock Exchange. The company has approximately 5000 workers and 17 offices in different countries. Playtech optimizes the performance of games by players' feedbacks and loyalty. Company's software systems and products have links to online, internet-based terminals. They include bingo, casino, betting and so on.
Playtech generally provides its services via online casinos. Playtech has developed some favorite games, such as the real-life adaptations of Gladiator movie, which has the same topic as the film. Easiness, quality, perfectness, and comfort of games make Playtech with its high graphic design, to stand top of our best sweepstakes software companies. Other features include up-to-date versions of games, android adopted apps, cleared off bugs, realistic winning probability, story and soundtracks, currencies and linguistic characteristics that can be adjusted for countries. Playtech also has modern payment systems that make it easy to make transactions. Seven, Jungi, Kingdom of the Neptun are best examples of Playtech games.
Novomatic
Novomatic (also popular with Gaminator) one of the old in its industry, was founded in 1980 by Johann Graf, who is a world known billionaire. Headquarters of the holding are located in Gumpoldskirchen, Austria. The company operates in 43 states and with 30000 employees globally. Annual revenue of the company was 2.5 billion in 2017. Among the 346 products of Novomatic, Gaminator slot of them are very popular. With large bonuses and functionality, theme, and sound differentiation, Novomatic are considered one of the best sweepstakes software companies. Most-played games of the company are the God of the Sun, Flame Dancer, and the Book of Ra, which second's topic base on antique Egypt god of Ra and pharaohs. Games distinguish by high visual quality, multi-linguistic choices, comfortable interface, ability to download to any device, etc.
Microgaming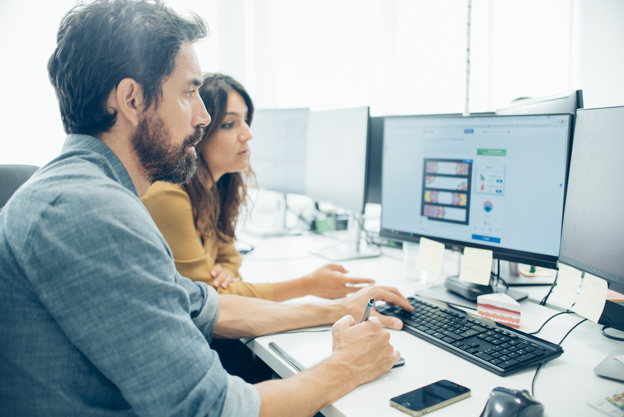 Microgaming company is also another sweepstakes software company which is UK based and was founded in the Isle of Man. Microgaming is the first company that developed online casino slots and developed them, now has more than a thousand games. It has also introduced its first mobile software in 2004. Their products include Jurassic World, Game of Thrones, as well as Poker, Bingo, Casino, Avalon, etc. The company had paid the most massive amount of 1 billion euro in 2005 on an online game that set to Guinness World Records. Company's mission included respect and trust to gamers as their customers. Slots included Mega Moolah, in which players have won large amounts of the prize. The payment system of Microgaming also bases on multi-currency that makes it easy to pay and withdraw the award. Microgaming's games also are considered as the most secure ones.
Igrosoft
Igrosoft is one of the Russian, leading sweepstakes software companies that was founded in 1999. Although its target customers are in the Russian market, their slots are becoming attractive around the globe. They are most famous for their internet adapted games and their features such as originality of algorithms, display and sound modes, activation of game models, etc. Igrosoft's games are more functional and easy to recognize bonuses and themes. Crazy Monkey could be counted as a most played game of Igrosoft. Their panels are suitable and easy to use even for a user with no experience. Also in their products, roles in games are funnier, such as bear, banana, apples and so on.
EGT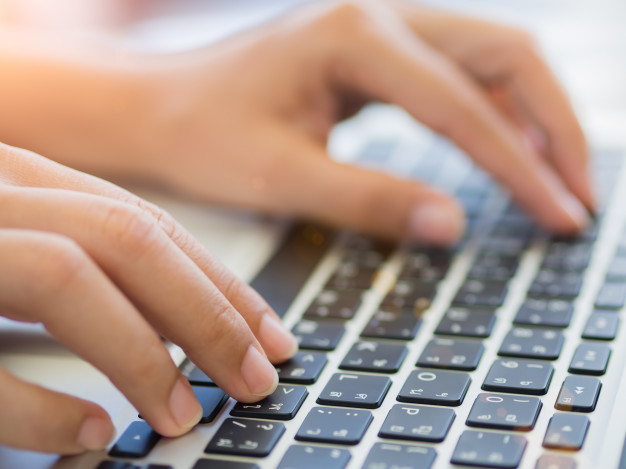 EGT Interactive or  Euro Games Technology is Bulgaria based gaming and one of the sweepstakes software companies that headquarters are situated in Sofia. The company has established in 2002, and have been growing very fast. It has more than 150 games and operates in 80 countries with 1500 professional employees. It deals with not only the production of sweepstakes but also does their development. The product portfolio of the company is extensive and included a range of games such as slots, video games, roulettes, jackpots and so on.
Having said that Bulgaria had been accepted to the European Union in 2007, the company has attained popularity and satisfied customers of Europe with its well-improved products. One of the main pros of the EGT is that it urgently takes actions to solve addressed problems and bugs responsibly. Technical support is available and reliable for 24/7. The rise of Ra is played more than other games of EGT.
Amatic
Amatic Industries GmbH is another successful sweepstakes company of our top ten list. The company is Germany based and was founded in 1999. Company's products are adaptable for each country and have required standards that make them unique and professional. Also, Amatic pays much more attention to customer protection. Products include jackpots, roulettes, multi games, and best ones are Book of Pharao, Big Panda, Grand Tiger and so on.
Duomatic
Duomatic is the smallest company of our list, but their products are among favorites around the world. It can be said that they mostly pay attention to the quality of their products rather than the number of them. Plot and roles of games are lovely and instantly grab the attention of players. Sound and visual effects of games with convenient interface make Duomatic games more interesting. A sample of games is Fairy Land 2, which is mostly known as Frogs.
NetEnd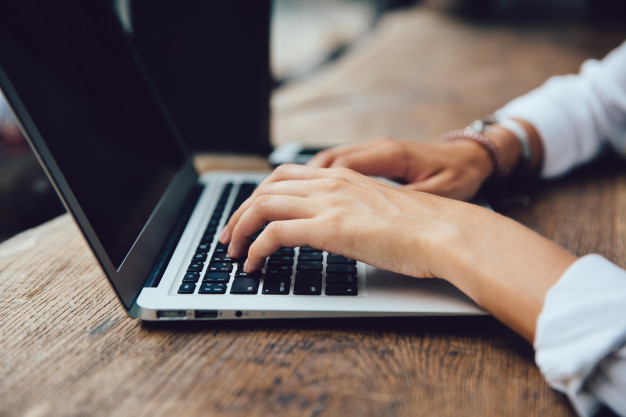 NetEnd is considered as a premium of the sweepstakes market with their high-developed games. They are one of the pioneers of the gaming race; thus the company was founded in 1997, and now has more than 1000 workers which they have developed 200 games, and the company is listed on NASDAQ. The company provides its services to 200 online casino operators globally. The reason that makes the company unique is the quality of their games.
Belatra
Belatra is the electronic entertainment equipment manufacturer and one of these companies that operate for 20 years. Plus of the company is innovation and dynamicity of the market that Belatra follows, and they are following the most successful software trends. Its games are competent with standards internationally.
Mega Jack
Mega Jack, also known as a Casino Technology is a Bulgarian company and was founded in 1999. Later it became popular among East European countries. Columbus Treasure, Banana Party, are the most popular games of Mega Jack.
In conclusion, in this list, you can find ten great sweepstakes software companies that you can see their games and play joyfully. And do not forget to check the Skillminegames to get casino games and find more information.
Post Tags