Internet cafes and sweepstakes games are becoming more and more popular as our life goes on. Such cafes are usually an enterprise that gives you a chance to win a prize by purchasing a product or service. They began to appear in the US sometime around 2004 and quickly developed. Internet Cafes and Gaming parlors are most often located in or adjacent to malls. Computer terminals are installed inside these salons, and users can see whether they have won a prize by playing casino-style games. Many people in the US love to play Sweepstakes Games at Internet Cafes. What does it take to get started? What are the popular tips that help us win more?
As a beginner if you want to enter the game and win more prizes, you need to stick to these basic rules:
Organize your entries

Decide which sweepstakes game is worth spending time on

Remember more entries means better odds of winning

Avoid mistakes like

Not reading the rules

Lying about your age

Keep track of your wins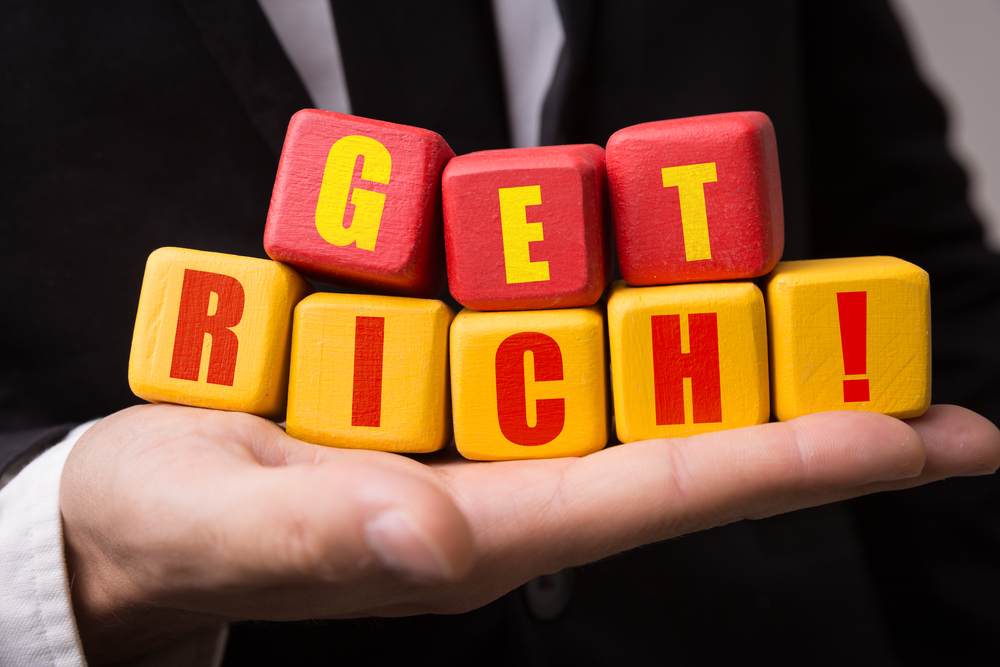 Understanding how the sweepstakes work?
Not many people really get how Internet Cafes and Sweepstakes Games works. The reason for that is that a lot of algorithms go into games like that. In the past, there were very simple principles to play casino games like that and it was easy to understand. All you had to do was to pull a level and wait for the pictures to line up in order. If all pictures lined up were correct you won a jackpot and if not you would just lose your bet. Nowadays it's not that simple. There are a lot of variations of Sweepstakes Gaming platforms and they all work differently.  It is recommended to target one game at a time and try to master it. Internet Cafes and Sweepstakes Games.give you a chance to game in a safe environment and win some money based on luck and skill.
How to win at Sweepstakes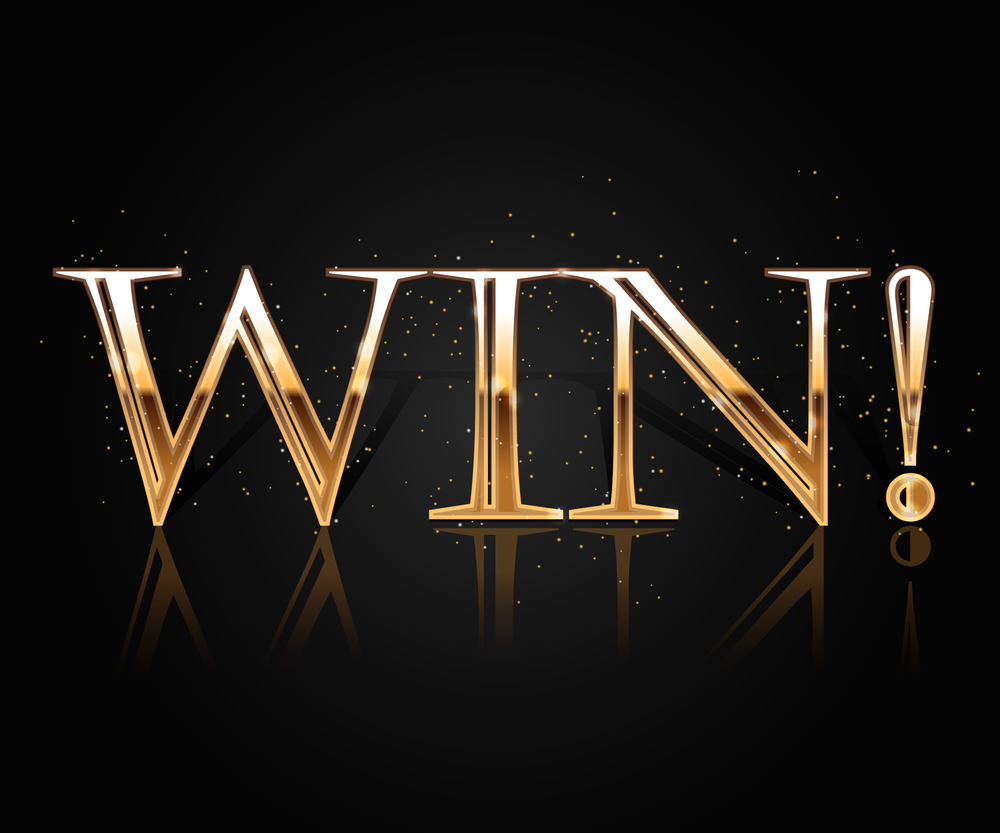 Internet Cafes and Sweepstakes Games are interesting and require some clues to keep in mind. Whether you play online or in any manner, these games will excite you for a long time. If you want to keep winning you need to stick to the following guidelines:
Winning needs patience: Winning the game will not happen as you expect, but you will have to be patient to win. Winning for the first time will take you some time. It is important to keep a dry spell and keep trying until you win. You must keep a positive attitude during the process as well. Remember that the games also offer more than prizes such as friends, a great experience for a lifetime.
Keep aside time to enter on a regular basis: To keep improving and keep the grip of the game, the best way is to enter Sweepstakes Gaming constantly and make large entries in a time span. Keep the goal of entering Internet Cafes and Sweepstakes Games constantly and make large entries in a time span. Keep a target of entering the game daily, but if you do not have much time enter those that are your favorite.
Enter quickly: If you spend less time on entry forms, you can enter more sweepstakes and play more casino games. As one must read all the rules related to the game and it is also beneficial to visit sponsors website to know the products.
Build your perseverance level: This is important because you need such a level of perseverance both in your life and in this game. Every time you're not winning, it helps you to enter many Internet Cafes and Sweepstakes Gaming to think about whether you win or not. The most important thing is to focus and put your energy on the best time of the day when you are ready to make the best shot. It is also important to focus on feeling better than making a price and a gift.
Read the rules before entering: before entering a sweepstake for the time, be sure that you read all the rules. It will be bad if you lose only because you are not aware of the rules. As you start to know your rules you will be a more confident player knowing what you can and can't do.
Play online: you can also play online and enjoy the benefits of winning. This allows you to play your favorite games without attending a venue and spend less time on travel.
How can you start your own internet cafes?
Did you come to start your own sweepstakes gaming business? If yes, then the following 3 tips will help you make up your mind.
Keep things clear in mind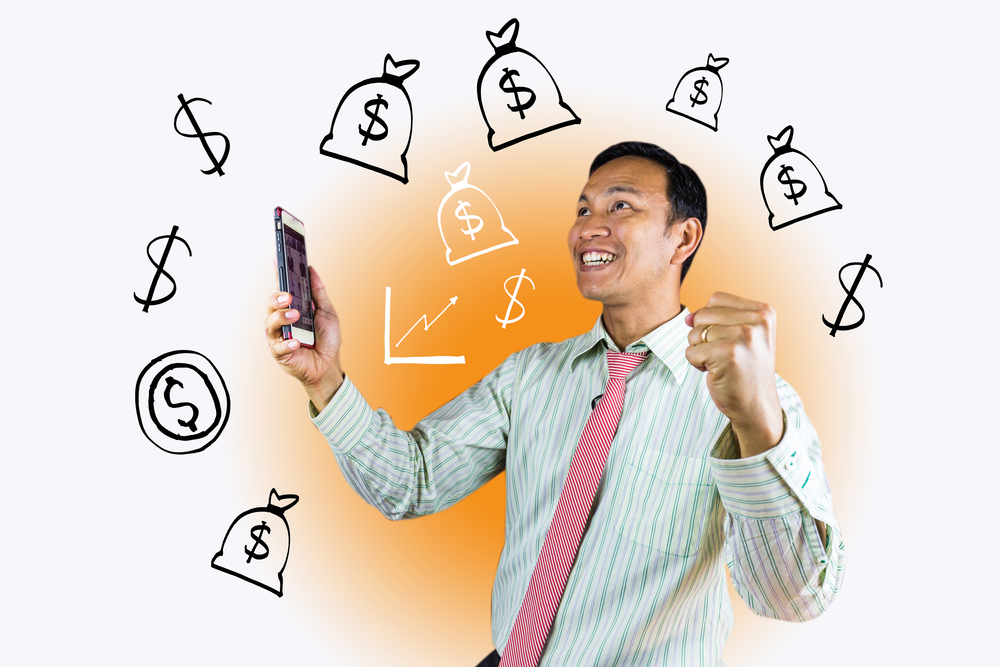 Before starting your business it is necessary for everyone to be prepared well in advance. No doubt the sweepstakes gaming business is a big venture but to make it more successful you will have to work extra hard, putting in maximum effort.
First, you need to choose the location for your internet cafes. After that, you need to prepare a list of all the costs that you will have to cover such as decorations, lights and electrical work involved. Will you pay taxes? Do you have all the license documentation? These all are good things to keep in mind before even starting your business.
Finding the right service provider
There are many Sweepstakes Gaming services to choose from when looking for a place to gamble in, however, not all of them provide the right service. At skillminegames.com we provide gaming technology and internet cafe consulting. Our games will immerse viewers in the exciting atmosphere from the first seconds of playing. You can find classic slot machines, video slots, several types of roulettes as well as video pokers. High-speed performance, very high level of security and optimal price-quality ratio make us as a brand stand out from our competition.
The main thing is to establish a strong client relationship with our audience. We value and respect all our customers no matter if its a top class player or a beginner playing for fun. Our online support system that consists of highly experienced professionals is ready to help you and provide you tips needed to win your first game. We can guarantee you the fast and high-quality answers to all your questions 24/7. The best thing? All games are excellent image quality and they are scaled on any monitor and mobile device.
Choosing the right game for your sweepstakes cafe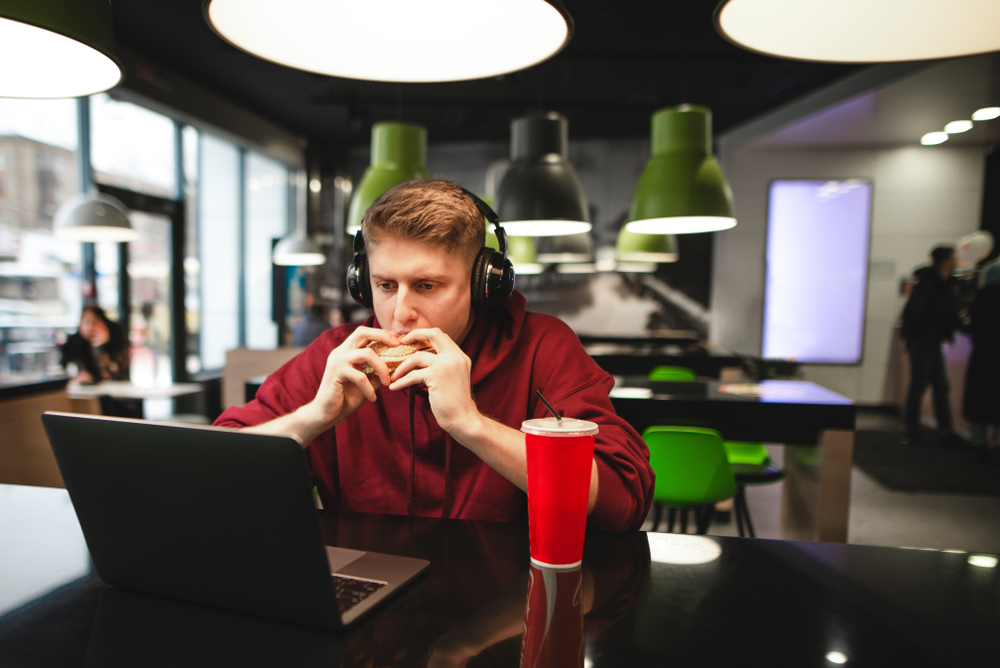 This is another important point to consider in your mind. You should always go to web-based games, as they guarantee easy setup, instant automatic updates and games can play this from their own place. Did you know that web-based games can be played through the web, these types of games can also be played on your PC!
One of the main things to consider is the game which you will be setting up in your internet cafes and sweepstakes games. For a successful online sweepstakes gaming business, you should take all the steps into consideration and not be afraid to take the first steps.
Post Tags