In the 21st century which is the era of technology, many things evolved and became better. One of the new inventions of this technologic era is online gambling. Online casino software and games are becoming more and more popular each day. With the help of new technologies, companies are trying to create the best available online casino software to serve their clients and of course gamers. Many casino game players are fortunate to witness these changes in the online casino industry.
It is easy to say that, 2019 will not be an exception and this business will reach even more audiences through this year. New features are making online casino games even more entertaining, and both cyber cafe owners and gambling players are fond of this evolution process. Future of online casino industry is bright, and in this post, we will take a look at casino software trends for 2019, so let's get started.
Upcoming trends in 2019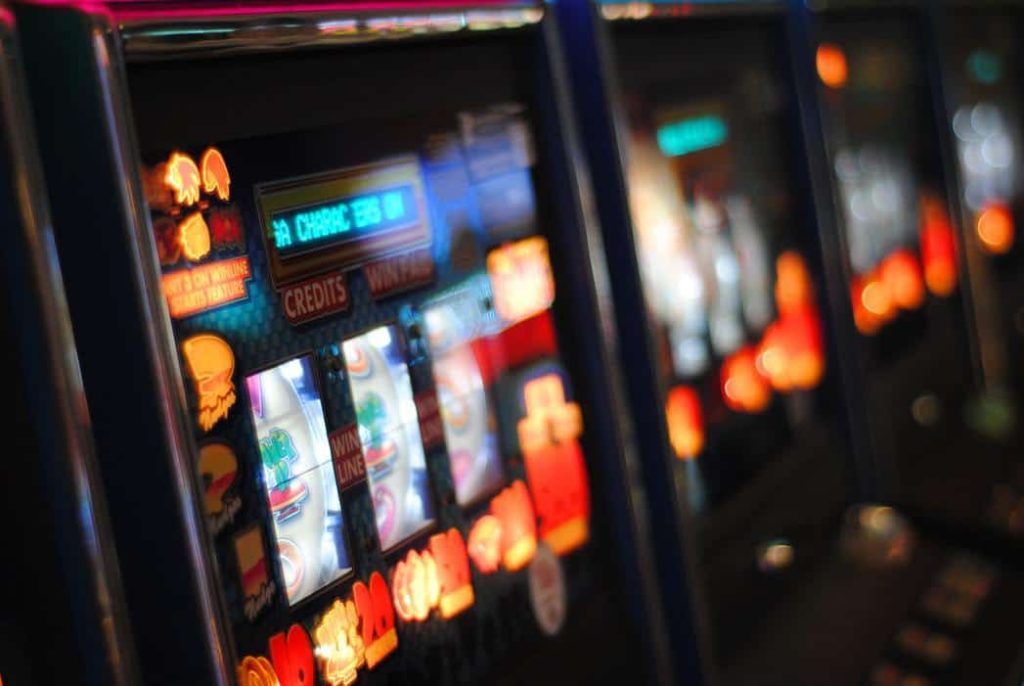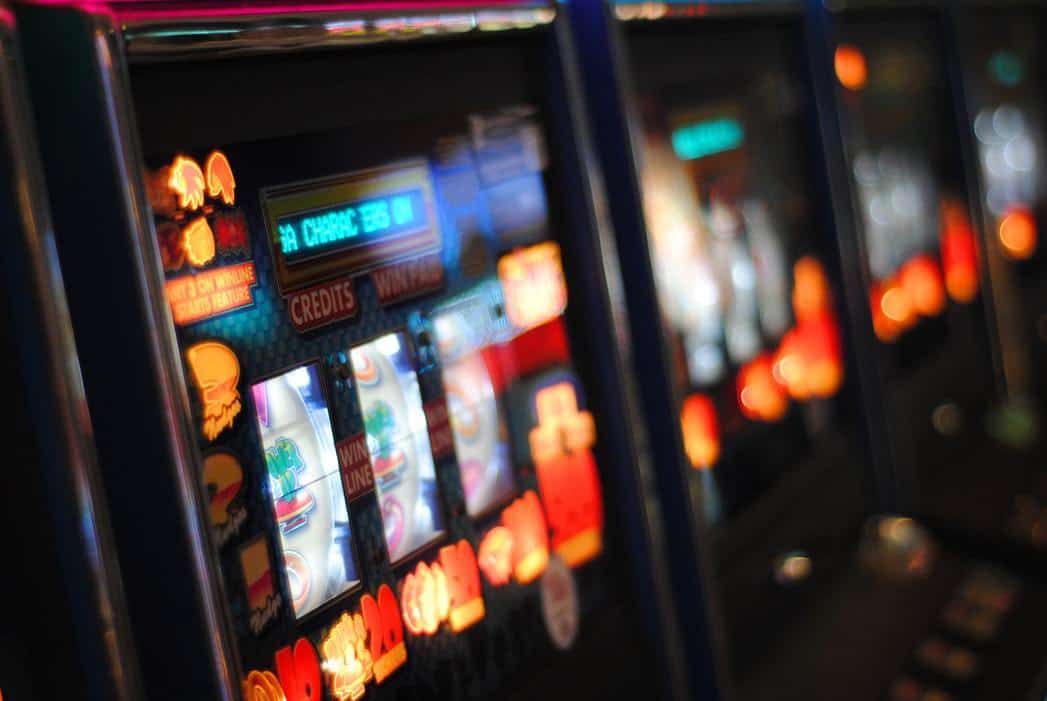 If you are an active gambling player and like to play online games, then 2019 will be your year. As we can see, the online casino software industry is getting better by each year and players got excited about the fact that in 2019 there will be new positive changes in this field. The first change is considered for the number of live table games. Live table games are the main reason why some players still stick up to real casinos and prefer to play there.  The excitement of live table games is significant for gambling players. The good news is that in 2019 there will be more live games featured in online casinos and as a matter fact, many people will have the opportunity to play them.
Why are live games important?
Imagine a case where people at real casinos are playing roulette with their peers while having fun and earning money and you are as an online casino player sitting at home and looking at your personal computer. Is not it boring? How can we overcome that problem? Of course, with the help of live table games. The new casino software will enable this process, and you will have a chance to play those casino games by just sitting at your house.
Online viewers of real casino games will have the advantage to play, deposit and earn at those casinos whenever they want. How is that process happening? With the help of newly designed casino software, you will manage to play live table games while not being physically present. You will choose the number or a sign then wait till the players who are playing in a real casino to roll the roulette and see what happens next. During 2019 many casino software providers are going to expand the number of live table games to serve their customers and hopefully, a variety of games will increase as well.
The new gaming style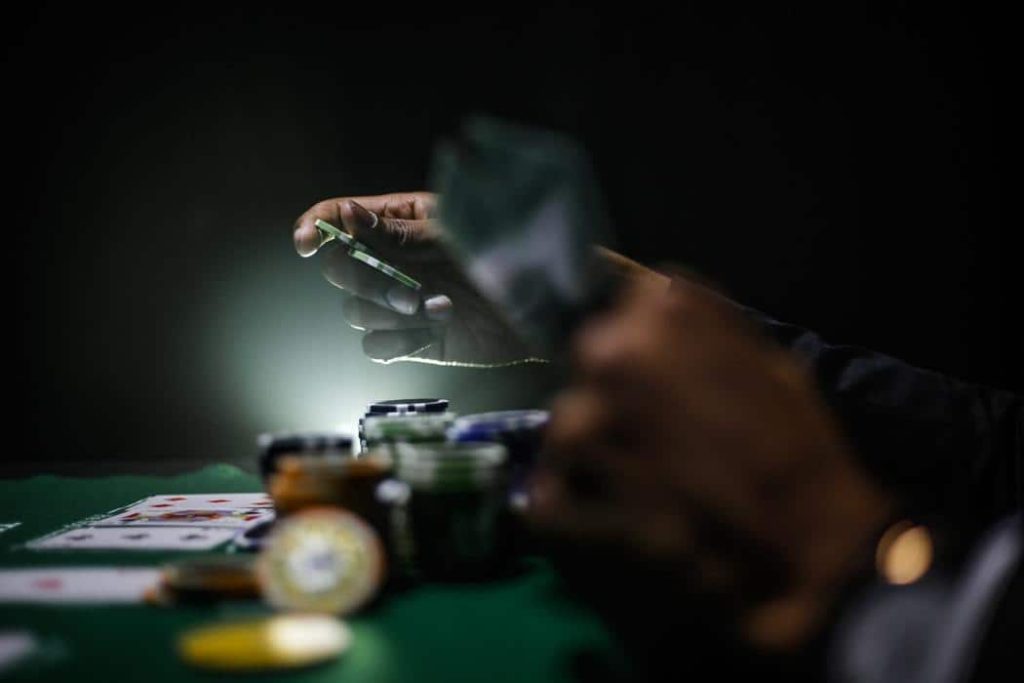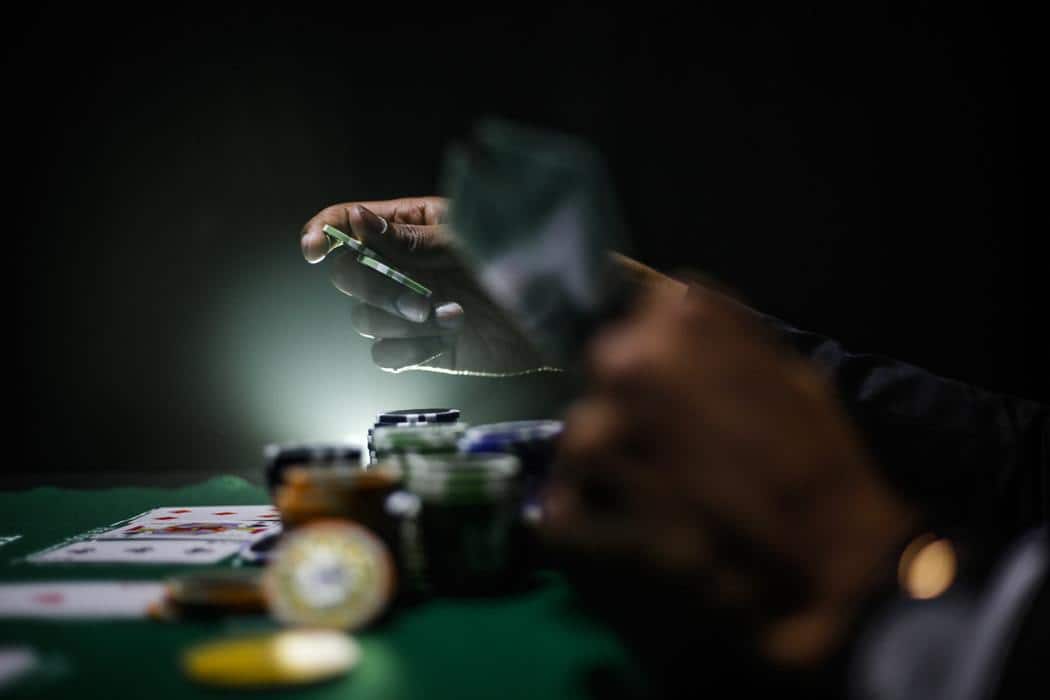 Online casino software in 2019 will feature one gaming style which is virtual reality games. The new inventions about this type of games are making many casino players excited. With VR set, in 2019 it will be possible to play virtual reality games in online casinos thanks to new developing software and their creative providers. How will it be possible? The player in casino game will be assigned an avatar, and through it, he or she may have access to the casino surroundings. It is still early for saying that virtual reality online casino games will be very successful and be appreciated by players. However, the chances are very high because of the uniqueness of this feature.
Many casino software developers are now trying to improve their graphics, sound effects to make this dream turn to reality. In virtual reality online casino game, you will use an avatar, and by playing with it, the user will be able to experience PC generated gamble game. In the simulation, you will be in that virtual casino but will play real money slots. It is hard to imagine that situation, but many software developers are now trying to achieve that goal of creating a virtual online casino. The only burden in those software developers' way is that to play virtual games, players need special equipment, and those are very costly.
Casino software providers are trying to solve the issue and if you get interested, stay tuned to online casinos and wait for the debut of virtual reality casino games.
3D coverage
   One of the new trends that online casino software developers will improve in 2019 is 3D slot games. 3D graphics in online casino games are not a new invention; however, in 2019, it will expand to another level according to many experienced players. Interest for online slot games in web casinos is going up and down from time to time.
Recently many players are not getting interested from classic slot games that are featured in online casinos because they are becoming to seem boring for them. Flat designs are lowering the excitement of slot games that is why inventors want to invest in 3D graphics online casino games. For instance, we can take Vikings online casino slot games from Skillmine. Vikings are a viral game because it has both casino slot part and storyline. For that great storyline, Skillmine company used 3D designs which are making this game even more phenomenal for online casino game lovers. Animations and role-playing is a handy tool to attract customers, so this game has both of them. That is the main reason why Skillmine is considered as the best online casino and software developer in this business.
News regarding jackpots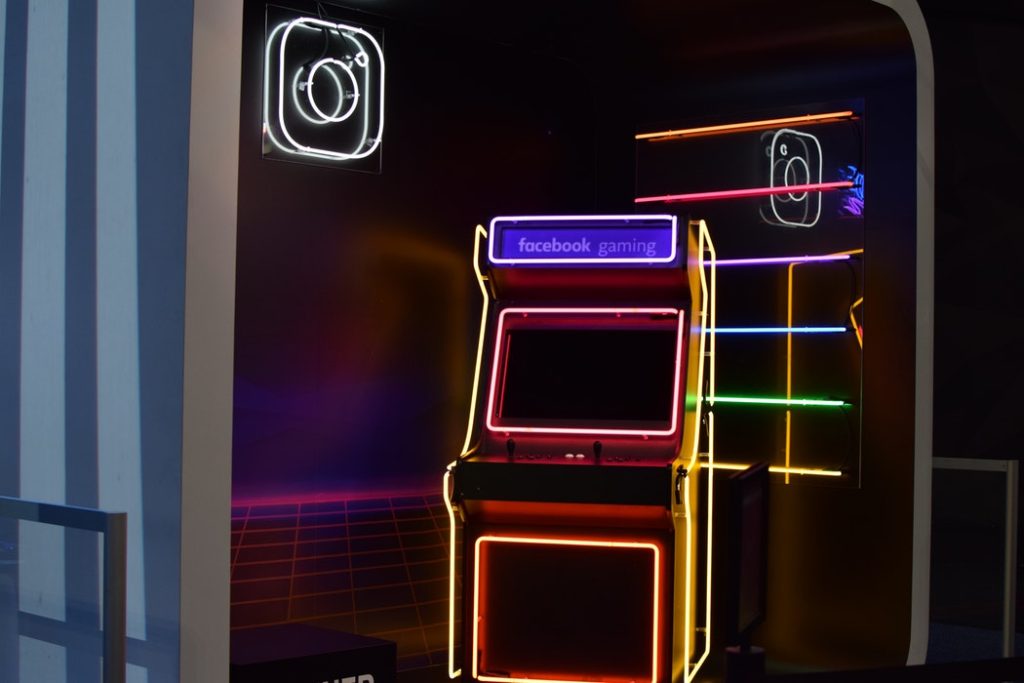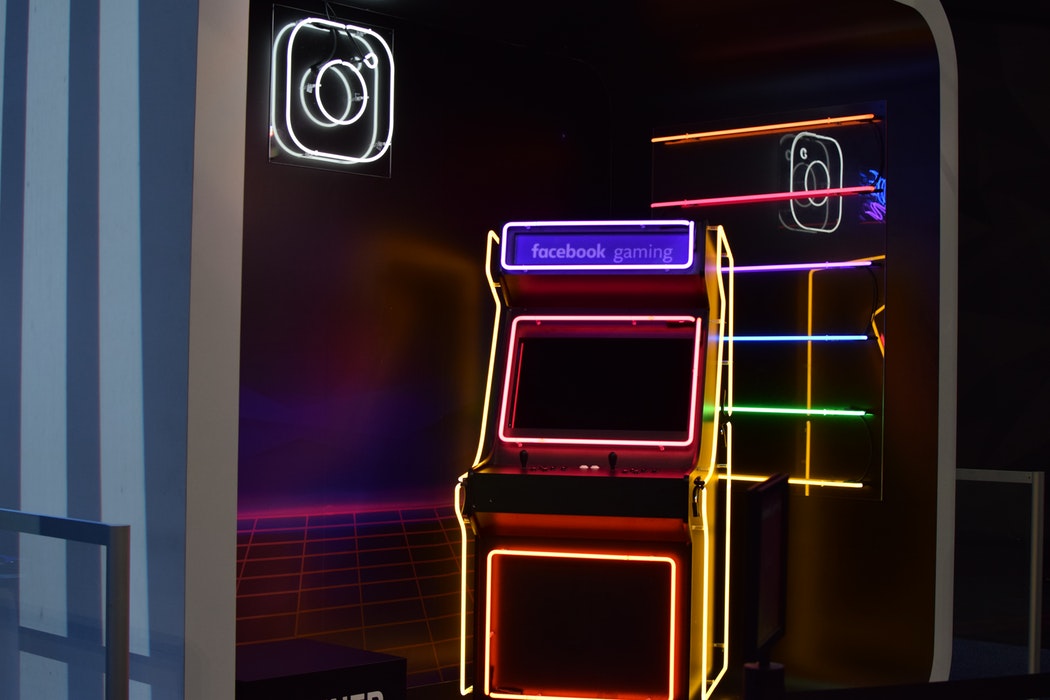 In 2019 progressive jackpots will be the new trend for online casino software. The vast amount that attracts casino players is only getting more prominent this year. In 2018 there were rumors which were arguing that there will be 1 million jackpot prices for casino players in 2019. Those rumors are not just a rumor but a reality now.
The new trend for casino software in 2019 will be huge jackpots that will immediately catch the attention of gambling audience from all over the world. This will be a new trend because, as we all know traditional casinos are not offering progressive jackpots but in an online casino you will have the chance to earn crazy prizes throughout 2019. This type of advantages and huge interest from customers made casino software developers rethink about the case and make sure that the games that they have been designing are capable of dealing with progressive jackpots.
Cryptocurrency and casino software
   The last example of trends in 2019 regarding online casino software will be the increasing interest to cryptocurrency in online casino games. This year, most online casino operators will focus on improving their casino software to create payment options such as cryptocurrency payment because the interest for them is getting higher around gambling players. Newly designed and developed casino software will have an opportunity for payments as cryptocurrency and players will be able to use their Bitcoins, Moneros, Dashes, Lite Coins instead of real money. This feature will get more interest from gamers, and also software providers of that software also will earn a lot of money and recognition from this new trend.