Casino games are entertaining to play with. Innovations make it even more entertaining. Before the age of technology, many people were going to the brick and mortar casinos to play popular casino games. Now we have more advanced video slot casino games that are superior to those old school games. Technological advancement made this market very competitive. The number of online casinos and internet cafes is increasing at a high rate. This post aims to discover the latest trends in video slot machine games. Before talking about those trends, let us briefly explain video slot machine games so that you will understand the concept. 
Video slots
Slot games are one of the most widely known casino games. If you have never tried it, you probably have seen it in movies or somewhere else. They are played mostly in a slot machine. You go to the internet sweepstakes cafe, buy telephone time and start playing. The gameplay of video slot machine games is straightforward. The only thing that you need to know the values of different symbols, the overall philosophy of the game, and start-finish buttons. There are complicated issues in video slot machines such as winning strategies, the importance of RTP, slot machine working mechanism, etc. However, you do not need to know all of these by heart to get entertainment and money from online casino games. 
Importance of latest trends
The video slot machines have three and five reel slots in most of the traditional casino games. Though, nowadays we have slot games that are comparable to modern video games. Video slot casino games are getting more popular, and they somehow manage to improve their features by each passing year. New trends about video slot machine games will get mentioned in later paragraphs. Make sure that you are following directions if the case is video slot games. There can be new rules, additions that you may not know anything about. It is better to be prepared and knowledgeable about this game if your main goal is to win big prizes. 
Gamification
The second trend that we will explore in this post is Gamification. What is it? You may encounter Gamification to this day, but maybe you do not know what it is. It is the various level systems in video slot machine games. This system allows you to get new features if you play for a more extended period. Gamification is more important for experienced players, and it is also an incentive for newly starting slot game players. 
Leaderboard tournaments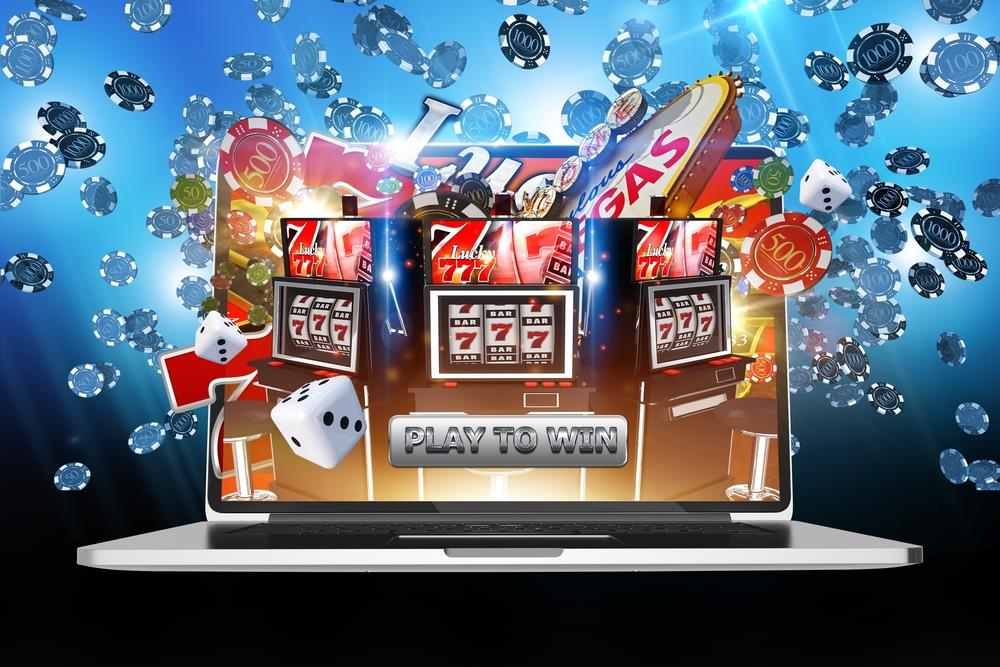 Leaderboard tournaments are getting popular since last year. That is one of the new trends in video slot machines. Why people should attend these tournaments, you can win various prizes, free spins, and free round bonuses if you finish at the top of the scoreboard. Players are benefiting from these rewards, while online casinos get high engagement in exchange. Competitions are great for both the player and the owner's side of this business. It estimated that the number of ongoing tournaments would increase in the future. That is why we include Gamification as the new trend for online casino platform. 
You will see a lot of ongoing competitions. Various game providers are working on improving the best tournaments. As we mentioned before, these tournaments are great for engagement purposes. If you want to get the prize you need to play more so that your rank will go higher. 
The decline in traditional slots
There are exciting trends in casino games nowadays. New trends are coming, and the fans love it. The first trending feature that we will discuss is the decline of regular online slot games. Some popular slot games were not even in the conversation about the best casino games before decades. The online casino business is changing rapidly. Before modern technology changed this platform, three-reel slots were very famous. As time goes by, regular casino slots are becoming old fashioned. Currently, video slot machine games do not resemble old school arcade type slots. Symbols are changing rapidly, and the flow of the game is improving as well. One of the main trends in cluster payments. 
New added features
In today's online gambling business, you will win on clusters instead of traditional symbols and pay lines. To make it more clearly for you, we will provide some examples. For instance, the slot game Reactoonz was released in 2017. Its design and various gameplays were different for that time. That is why it was uncommon to play slot games like this in those times. However, now when we look back to that slot game, we will see that there are a lot of similarities with 2019 video slot machine games. Creative casino game developers are improving video slots on every update. New features are facing high demand, that is why regular three-reel slots are slowly getting eliminated from this platform. 
Mobile-First approach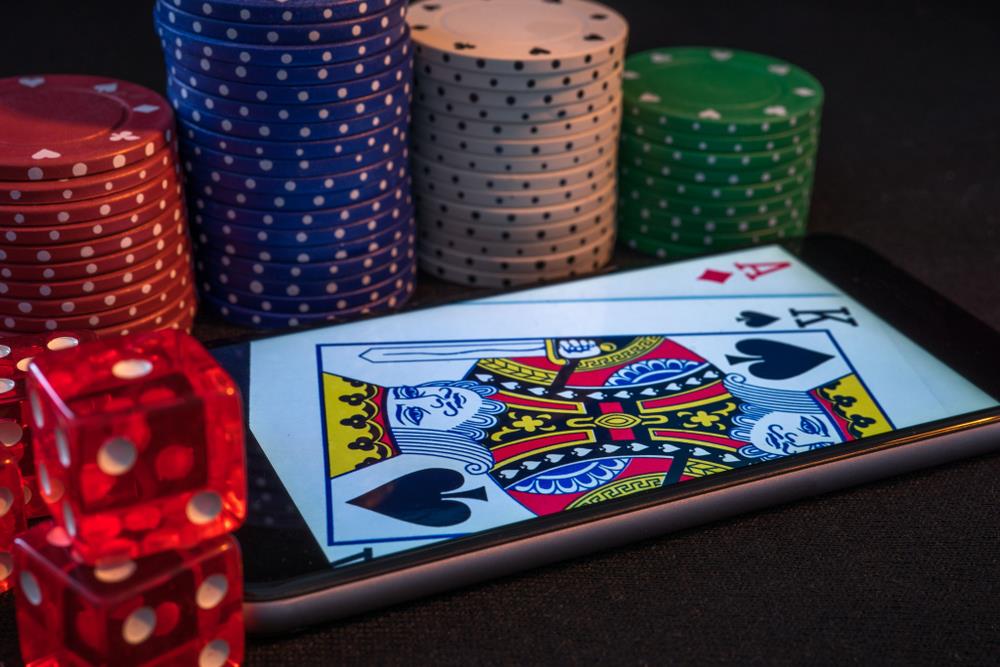 We know that mobile gaming is getting more popular. We have a lot of slot games that have many equivalents in mobile phones. Slot games are now accessible through many devices. For instance, you can play the same games from your personal computer, your mobile device, and any other device. In the future, there will be more highly optimized mobile casino games. In the brick and mortar casino era, we could not imagine an online casino platform. Just like today, the mobile casino is a trending case for gamblers. Portable casino players are outnumbering desktop casinos in some phases. In recent years, many online casino companies get the importance of mobile casinos. They consider that to engage more and more customers; they should have games on android and IOS devices available. This new trend will make those mobile slot games to improve in the future.
Virtual Reality video slot Machine games
Virtual reality is one of the modern improvements in technology. This trend is that virtual reality slots are getting more appreciation from casino game fans. Mainstream video slots such as Gonzo's Quest by Net Entertainment are the new type of casino game that accessed through virtual reality. Virtual reality technology will revolutionize the online casino games in the following years as people will enjoy the excellent gameplay and realistic features of this modern technology.
Rise of skill-based video slot machine games
Many experienced players have a lot of information about online casino tricks and winning combinations. Video slots have different versions. Some of them are played based on luck, and the other is skill-based games. The new trend in this business is the rise of ability based video slots. Casino players are afraid of a fixed return to the player rates; that is why they are hesitant to play them. They think that results can be rigged. In skill-based video slots, you will use your skills to get the prizes and win the game. Thank you for reading. Hopefully, these current trends will help you to improve your gameplay and results that you will get in future casino games. 

Post Tags