Choosing the best Internet cafe providers has been one of the most frequently asked questions since setting an Internet cafe gained popularity as a business idea. It is no doubt true that while setting up such a business, software plays an essential role in the future prosperity of this project. Although there is a broad selection of Internet cafe providers, not all of them offer the same quality of service. That is why it is not surprising that every year some of them go out of business and give their places to the most innovative providers who can apply the cutting-edge technology to their products. The ones who insist on the traditional ways are sentenced to lose the game to its rivals.
Meanwhile, if you are the person who is about launching an Internet cafe business or has an intention to upgrade its services, then this article is for you. Right below you can find detailed information on the factors to be taken into consideration while investing in a new Internet cafe software.
Operation of the Online Sweepstakes Software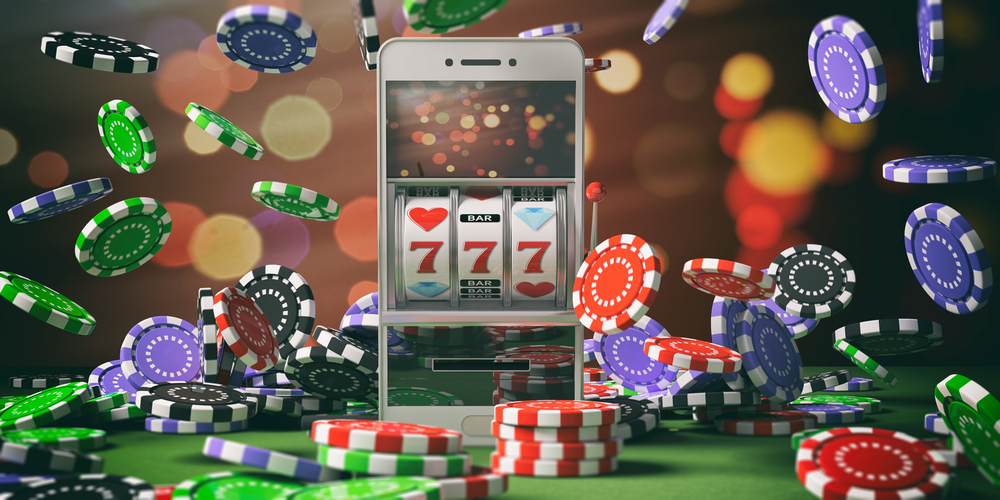 The most unpleasant experience for a user would be an insensitive operator. If you want to achieve 100% customer satisfaction, the software must be able to respond to the gamers prompt actions. Swiftness is the primary feature of a program. If it is not provided, the gamblers cannot make changes if required and consequently lose the game which can lead to frustration and a negative impression about your service.
Practical  Features of the Internet Sweepstakes Software
When you are in two minds about Internet cafe providers, there is another point to examine. Before you make your mind, make sure that the software is based on a user-friendly system. If it is so, the platform will be easy to edit or interrupt in case of any problem. Moreover, if the sweepstakes software is compatible with different editions of Windows or Linux operating systems, it is going to be an extra benefit. It is also an additional point that the platform is suitable for mobile devices and computers.
Another preferred feature about a sweepstakes software is its straightforwardness. The gamers usually prefer a simple interface with easy to follow arrangement.
Design matters
The more unique the design the software has, the more appreciated it will get. When it comes to the design issues, all the small details matter. These details include the shifting style, brightness, visual effects, and all the other symbols. Colorful games designs with prominent themes always catch the attention of users.
Content range

Another parameter to look for on software is a rich content offered by the Internet cafe providers. The richer content it has, the broader segmentation you can target. If you address most of the tastes, your customers will spend more money, and your business will cherish. However, with poor content, you cannot cater to the different tastes of your customers. To keep the content wide, you can add the game types suggested below:
slot games;

roulettes;

bingo;

keno;

table games such as classic poker.
Besides offering the various games, you should also ensure an easy switch from one game to another. Payment options must also include as many ways as possible to comfort the customers.
Homeplay Options
If your sweepstakes software allows the users to play the games at home, you are more likely to gain even more customers. In this case, you can distribute packages, and the users can use it only by registering in the system.
Legislative Issues
If you are utilizing a sweepstakes software for your Internet cafe, make sure that the platform meets the legal requirements. Because the sweepstakes are considered a type of gamble, there are regulations towards these games. When you purchase one, pay particular attention to this factor since if you break the law, it can cost you a lot.
Addictively interesting games
If customer loyalty is one of the targets that you desire to achieve, you need to corporate with one of those Internet cafe providers which can provide you with addictive games. If you miss this point, you can lose your customers at their first try and get an unfortunate experience in your professional background. The most exciting games have more or less the same features: wilds, jackpots, free spins and extra bonuses. Make sure that your business is provided with sets that contain these details in abundance.
Customer Support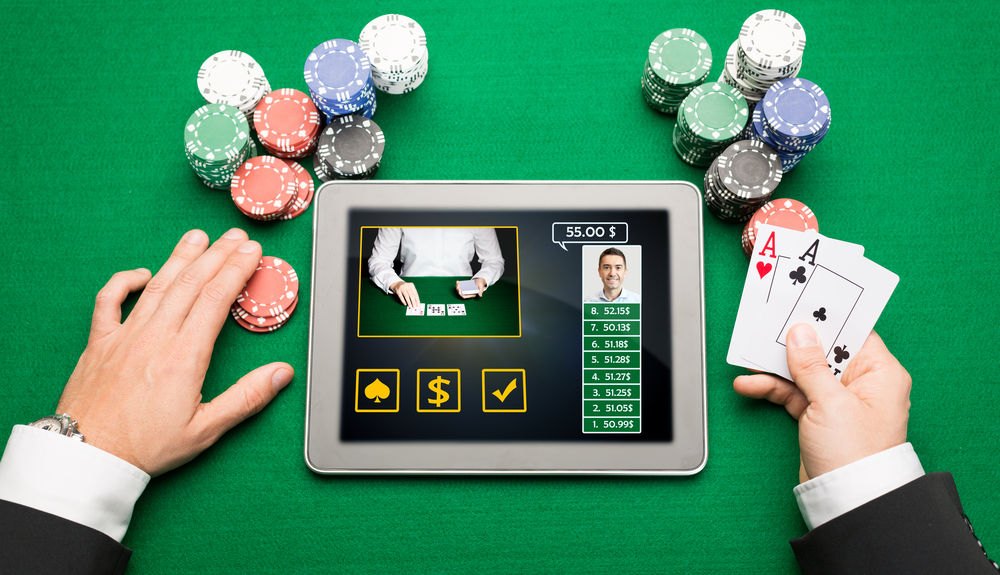 When it comes to customer support, unfortunately, many of the Internet cafe providers fail. Once you make the payment, yet experience some problems with the software, the providing company becomes unavailable to get help from. However, customer support is one of the essential aspects to consider before making any investment.
Demo Games
Naturally, when a gamer is offered a new game, he can hesitate since he has no idea about the strategies. In this case, demo games play a life-saving role. The gamer tries it, and gets obsessed with the game, if you are cooperating with one of the professional providers, and gets ready to pay for it. In this way, you can also attract customers who are picky about what they spend their money.
The Best Internet Cafe Providers
Right below you can find an outline about some of the market leaders which offer high-quality products.
Gaminator
Gaminator is a sweepstakes provider which has always stick to the classic game designs. It is simulating s real casino which makes you feel as if you are playing the game in a casino exists in real life. Gaminator has developed the slots compatible with mobile phones with Android or iOS operating systems. The screen quality is quite pleasant, and compatibility with apps serves for the customers' comfort. The good thing is that while playing these games on mobile phones, they lose nothing from its natural design. The company itself has gained great popularity since it was first founded and is still famous for its outstanding games, such as Book of Ra, Blackjack X-Mode, Baccarat Squeeze, etc.
Igrosoft
Igrosoft has gained an excellent reputation for its simple, yet useful products in the gaming industry. The games by this provider offer a pleasant gaming experience with a vividly designed interface and detailed graphics which stays away from excess. Like ''Crazy Monkey'', ''Lucky Haunter'' and ''Rock Climber'', the company has created various games which are favorited by the games. This provider also arranges planned timely updates which prevent any possible problems in advance.
Playtech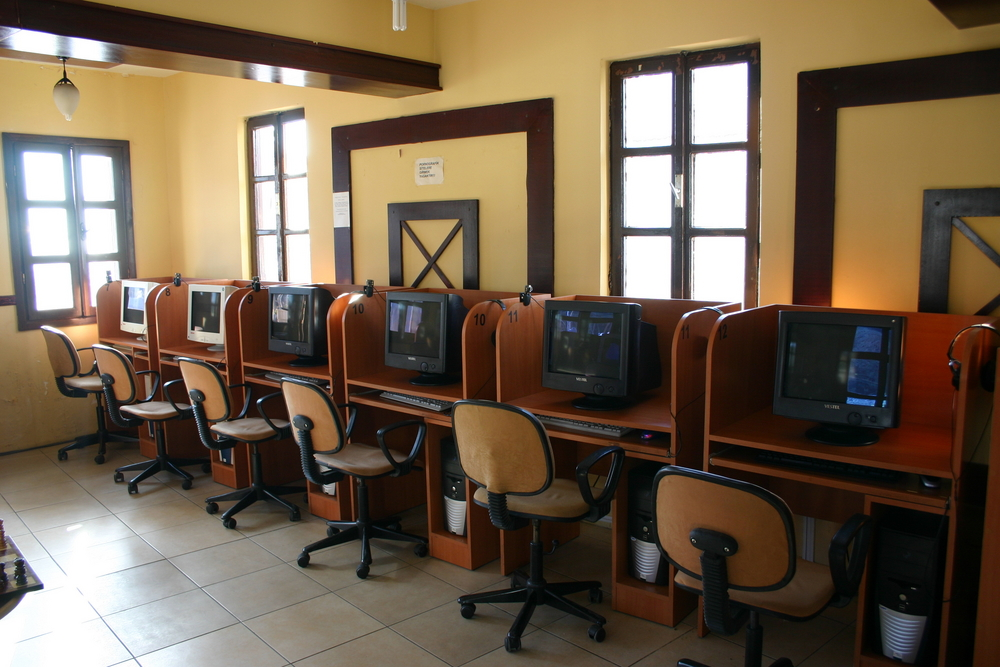 Playtech is mostly preferred for its unique tools come with the software. One of them is the Information Management System. This tool makes all the operations go smoothly without any interruption. Due to the integration provided, various products can be used simultaneously. It means that a user can easily switch the games and still be monitored by the operators by using visibility tools. Moreover, Business Intelligence Technology analyses all the result and provides the business owners with the most updated information. It is a beneficial tool for marketing purposes.
The platform also employs a multi-language portal which makes it easy to report any problem to achieve the development of the product. The games created by this company also stand out for their unique features.
Conclusion
If you are after an Internet cafe providers, you need to consider all the factors mentioned above and go for the one which meets your requirements best.