Sweepstakes casino games are becoming more and more popular in the online casino industry. Several gaming companies are focusing on developing the best sweepstakes slots. A Competitive market, like the online gambling industry, has demanding users. Players always try to measure the quality of the sweepstakes games, and by comparing various games, they are choosing the best games for their interest. This post aims to cover recommended sweepstakes games that players can enjoy during their leisure time.
Sweepstakes are a platform that people can play gambling style games. There are both virtual and real sweepstakes. While having various types of casino games, why do people still play sweepstakes games? The answer to this question is the strict regulations that many countries are bounding Internet cafe business and online casino industry. Demand is high for casino games, and players can fulfill their gambling desires while playing sweepstakes games. Most of the sweepstakes are based on skill rather than luck. That is another difference that makes sweepstakes an excellent entertainment tool for players.
Double Happiness Sweepstakes Games
Double Happiness is an exciting slot game that covers Chinese cultural elements in it. The game has five rows and five-reel slots that are also highlighting twenty-five pay lines. Players need to bet on either of those pay lines to get the Roaming Wild bonus feature of Double Happiness. This wild bonus package can give you as much as twenty-five bonus games. Because of its generosity and creative approach, this sweepstake game earned sudden popularity after launching. Let's look at the design of the game. 
Design of Double Happiness
As a symbol of luck in China, the color red is the central theme of this online sweepstakes game. There are several symbols in Double Happiness that are serving as wild, scatter, and ordinary. For example, a letter like J, Q, A, numbers like 10, 9 are regular symbols. Symbols such as ceremonial drums, happy Chinese men are scattered symbols of the game. Wild symbol portrays a Golden ceremonial Dragonhead, which is the most reliable figure in this sweepstakes game. Golden Dragon can replace almost any character in the line that is not matching with others. Only one symbol cannot be replaced, and that is the Double Happiness scatter pipe. That symbol helps players to unlock the roaming wild bonus feature. In sweepstakes games, developers are using many powerful symbols for attracting players. This game is no exception to that kind because of its entertaining gameplay and exciting bonus features.
Rules and Bonuses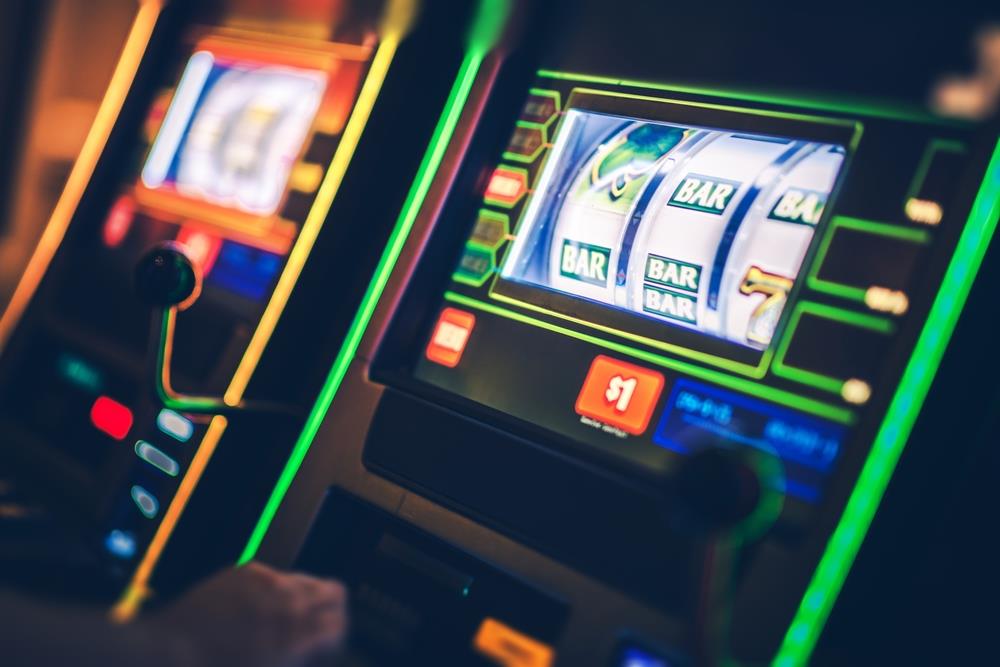 There are several scatter symbols in this game, which are compelling tools that help players to earn more rewards. The winning combination line is the matching three or four scatter symbols that are forming the logo of the game. If the player maintains three scatter symbols, he/she gets ten bonus spins. Besides, if they could match four of them, the reward will be fifteen free spins chances. There is a Double Happiness icon in this game, and if it appears on the downside of the Golden Dragon symbol, this highlight will lead players to Roaming Wild game mode. In many sweepstakes games, the best feeling for players is beating a slot and earning your rewards.
The gaming rules of sweepstakes games are simple, just like any traditional slot. In Double Happiness, players have a "gamble" option that increases tension and adding excitement to the game. After winning rounds, a player can cash out or push the gamble button. If they decide to use the gamble feature, you will be asked to play, guess the color card game. In this mode, you can also choose a type of card to make it more entertaining. If a player can guess right, choosing the right color will double their winnings, and selecting the correct kind of the card will lead to multiplier mode.
More Hearts Sweepstakes Slot
More Hearts is an exciting game that Skillmine is offering to its users. This game is available in both online and offline modes. There are free regimes, and you can also play for real money in More Hearts. Return to player rate is standing at eighty-nine point one percentages. There are five reels and four rows in this sweepstakes slot.
Additionally, players will enjoy as much as twenty-five different pay lines. The main character of the game is fourteen heart figures that are also responsible for bonus rounds. If a player can create a range of fourteen heart symbols, he/ she will get re-spin chances. There is also a More Heart icon that serves as a scatter symbol in this sweepstakes game. 
Katana Sweepstake Game
Several sweepstakes slot games focus on Japanese legend icons samurais. One of those games is Katana. As you may know, Katana is the deadly weapon of Japanese Samurais. In mythology, there are many legendary stories about this weapon. The theme of this sweepstakes games based on those myths and designs of Katana resembles the legendary samurai of Japan. 
Rules and Gameplay of Katana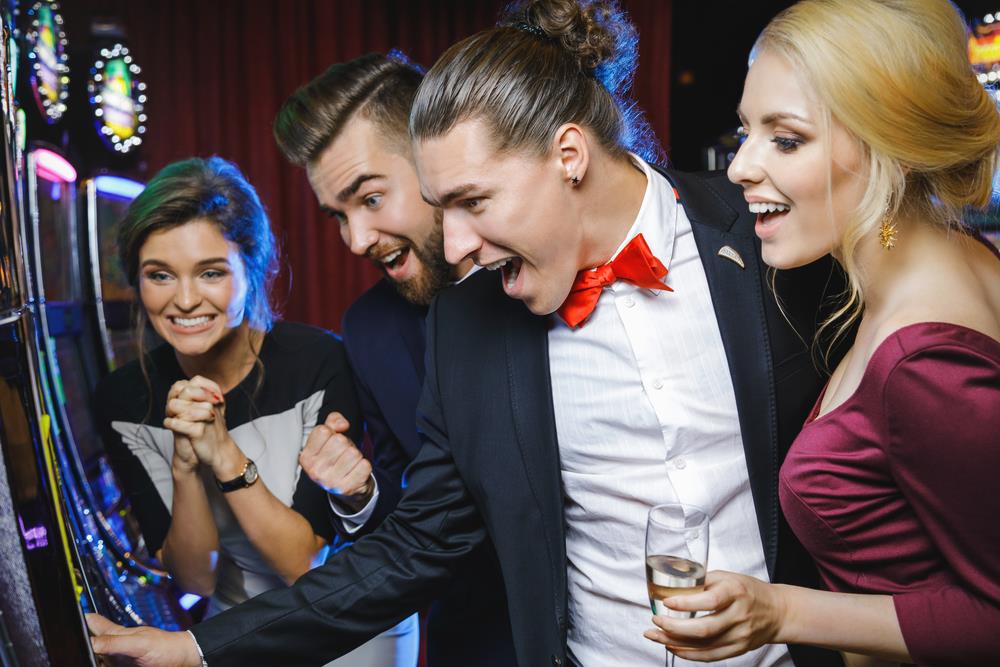 The leading figures in the game are Geisha, Shogun, Archers, Pagodas, Horseman, and Katana. There are also regular symbols such as 10, 9, J, K, Q, A, lucky seven, which are low ranking icons Katana has five reels and three rows. In this sweepstakes slot game, you will see twenty different pay lines. All of them are fixed, and the control over pay lines is manual. Players can change the amount by just clicking to the minus or plus icons on tab bar near pay lines. The smallest bet in this game is starting from zero point zero one dollars, and the highest chance is equal to forty dollars for each pay line. This game also features the autoplay mode.
The maximum payout in Katana earned when a player forms a line of Katana symbol. This winning combination will help players to earn up to eight thousand coins and start a bonus round Return to player rate for the game stands in ninety-five point two percent. In Katana wild symbol is Samurai Shogun, which is able to replace any logo that players need to include in winning combination. 
How to Choose the Best Internet Cafe Sweepstakes Games Online?
Players need to consider several factors before deciding the sweepstakes games that they would like to play. The game should be both convenient and fun to play. Affordability is another aspect that needs to be considered before choosing among sweepstake games. First, you need to find an appropriate internet cafe and look for available games.
Gaming variety is essential for players because betting budgets, bonus features, gameplay styles of the games all differ. The second aspect is the security control of the internet cafe. Cybercafe software providers offer different tools for maintaining security for visitors to the cafe. The last element is technical support, which is the most critical factor in defining the best sweepstakes games portals. The user-friendly interface of the cyber cafe is essential because it is directly affecting customer satisfaction. Making the right decision is vital for having excellent gambling experience in internet cafes. Keep in mind that, when you choose the right internet cafe sweepstakes games online and play in high-quality casinos/cyber cafes, you will earn more rewards and have fun doing so.
Post Tags