The times are changing, and naturally, access to the internet has been democratized. Hence, many wonder if the internet cafe business is still profitable today. Better still, those who are in the cyber cafe business are constantly asking – How internet cafes make money in today's business world? This post will address these two questions.
Also, we will consider some rather creative ways to prop up the profit margins, the kind of cafe software you should choose if you are interested in boosting incomes and many more.
So keep reading.
Why Open An Internet Cafe Business in 2020
On average, you'll need about $20,000 to $50,000 to get your internet cafe business off the ground. Though these figures may vary depending on your geographic location and the economic situation in your country, it gives you an idea of the capital you require to implement the full measure necessary for a profitable internet cafe business. With these measures and infrastructures in place, you shouldn't even bother to ask how do internet cafes make money.
The things you may need to budget for are many, but the list may even be longer if you don't know how to differentiate between the 'needs' and the 'wants.' Some of these include stationery, consultants, legal expenses, rent, brochures, insurance electricity, refreshments, accessories, marketing, software, and general hardware.
Usually, the initial cost depends on the scope of your business and the demands or expectations of your clientele. Hence, individual entrepreneurs should take the locale very seriously when considering where to start their cyber cafe. That's if you plan, you have a profitable cyber cafe earning and a long-standing business.
It's common knowledge that most businesses close down within the first five years of their commencement. Therefore, not all places respond equally to the internet cafe idea.
Generally, the developing world is a particularly lucrative place to start a business. And the reason is apparent; not all individuals have access to a personal computer at home. Apart from this vital point, there are other factors. Here they are below.
How Do Internet Cafes Make Money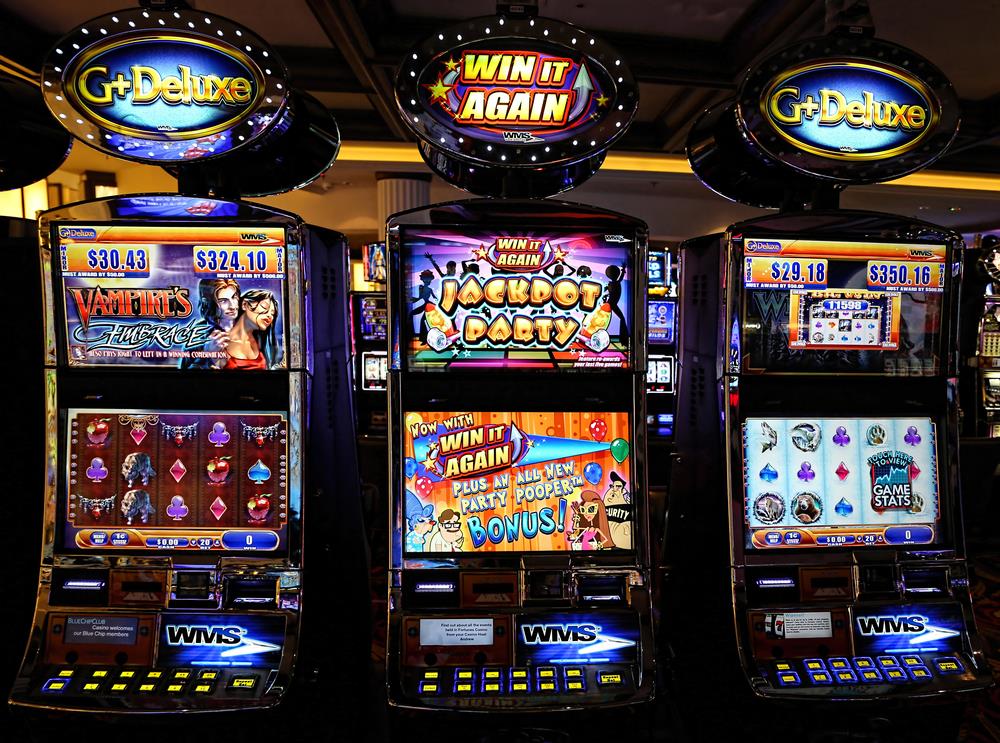 Failure to plan is a plan to fail – Unknown
Perhaps the most significant step toward success is the business plan. Therefore, internet cafes begin making money when their business plan aligns with the needs of the customers. Ideally, the business plan must be concise and clear enough to provide a proper overview of your primary objective to your clients, potential partners, and investors.
Simultaneously, the details must be in-depth enough to contain the nuances of what you'll provide through your business. Here are some of the basic things your business plan includes if it should help answer how do internet cafes make money.
Customer segmentation and market analysis
A reward and risks analysis
The vision, operational strategy, and mission
A customer care and marketing plan
Three-year expansion outlook
A risk and reward analysis
Cost breakdown on internet cafe software
These help you make an informed decision and stir your business towards a higher cyber cafe earning. Also, you will need a dedicated website to help you market some extra services and products. Mind you; there are other ways your internet cafe can make money apart from selling time.
3 Different Ways Internet Cafes Make Money
In an attempt to provide you with how do internet cafes make money, you will find that some of these measures and services will boost your cybercafe earning.
Free spins – Internet cafes promote their gambling services by enabling free spin and free win. Hence player visit sites, play, and win free money. However, you can't access your wins without creating an account and make a cash deposit with your credit card.
Email marketing of new games and incentives- Many internet cafes have dormant members. Therefore, the cafes send out emails to these members about new free games and promotions to get them back in the casino, making bets and playing for money.
Game commissions – In games like poker, the hosting casino receives commissions before the beginning of every game round you play.
Some of the things listed above (like getting new games) may require a little capital to execute or initiate. However, the financial benefits may be evergreen. Things might get very messy very fast if you don't put measures in place to regulate the different aspects of your internet cafe business.
It is well-known that integrating an online casino software with your internet cafe will shoot your profits sky-high.
Additional Revenue Streams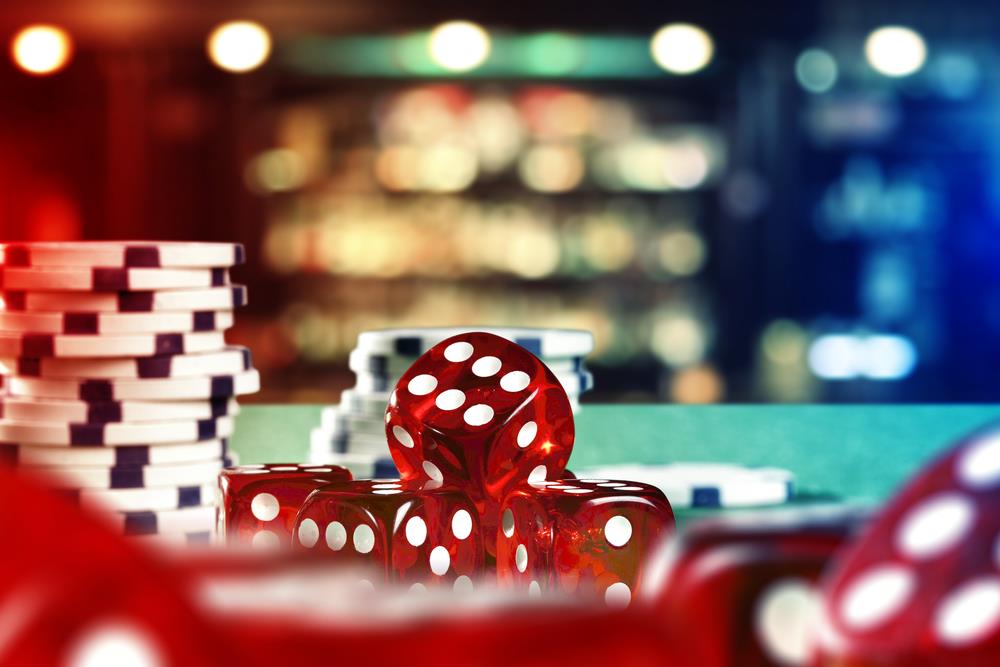 Internet cafes came by their names by traditionally serving refreshments, snacks, and foods to improve the cash flow. At the very least, you should offer the better part of the services listed in the section above.
Primarily, there can be vending machines to dispense some of these snacks and refreshments because it's normal to yearn for some of these items after hours of computer usage. Customers are bound to get thirsty and hungry.
Also, its normal to give regular users and hardcore gamblers discounts on any extra purchases they make. Some internet cafe providers also offer lockers and showers to serve a kind, cozy atmosphere. In the scenario where food and beverage serving cannot be possible, you can enter into a profit-share partnership with a local food establishment.
Ultimately, you will find that your location determines the most viable revenue streams you can add to your cyber cafe. Your offering will be based on a budget of the average user and your customer base.
Hence, if you offer the wrong services or get the service right but have the wrong price, it may be challenging to increase your cybercafe earnings. Next, we look at some games like popular slots and online sweepstakes games that could benefit your business.
Diversifying Core Services
As higher numbers of people continue to gain reliable access to the internet through the proliferation of smartphones, you may see fewer subscription-based customers. Therefore, you need to be ready to diversify the core services your internet cafe business provides.
Whiles, you may rely on selecting browsing time as the core service of your internet cafe, it may come more profitable to offer online casino games and sweepstake games to your customers.
The number of online gamblers is significantly increasing as the years go by. The situation is the opposite of what many expect when it comes to internet cafes. Hence, the smartest move is to capitalize on this trend and drive the high wave to a more profitable business.
However, you need to find the right casino and internet cafe sweepstakes providers that are ideal for your cyber cafe software. Therefore, the two should be compatible so that your systems don't experience any technical problems.
Summary
So how do internet cafes make money in this day and age? The answer to this question and tricky. And there is no one answer to such a question. Sure, some businesses will have an advantage over others due to the location and other factors.
However, it comes down to your ability to spot opportunities and meet the needs of people, no matter how insignificant these needs might at first glance. As always, essential issues like the cyber cafe software you choose will still play a crucial role in the long term security of your cafe.