Slot games with their simple rules and attractive designs are famous in brick and online casinos. These games attract experienced players for their bright visuals, catchy sounds, and high payoffs. On the other hand, new players also prefer slot games for their simplicity. Set your bet, push the spin button, or pull the lever and watch spinning reels. Both classic slot machines and online slots of today offer you the same thrilling experience. Your heart beats fasten as you watch the reels of slot machines landing your winning combination. It is a well-known fact that slot games are chance games, and you cannot interfere with its results. However, you can also use some simple tricks to increase your chance at slot games. These tricks do not include any additional tool that some scams try to deceive you; instead, these are the steps for choosing your right slot machine.
In this article, we are going to share with you some steps to make your odds better while playing classic slot machines. However, you should keep in mind that there does not exist any magic trick that will help you beat the slot machines. All you can do is choosing more machines with high payoffs and play control. Besides, before discussing the five steps to increase your chance in classic slot games, we also will explain the difference between traditional and modern slots. Nowadays, it is possible to play classic slots in online casinos. The reason is that developers noticed the continuing popularity of classic games and created similar versions for online gambling. Whether you play them in land-based casinos or online ones, our recommendations will work in both of them.
Differences between Classic Slot Machines and Video Slots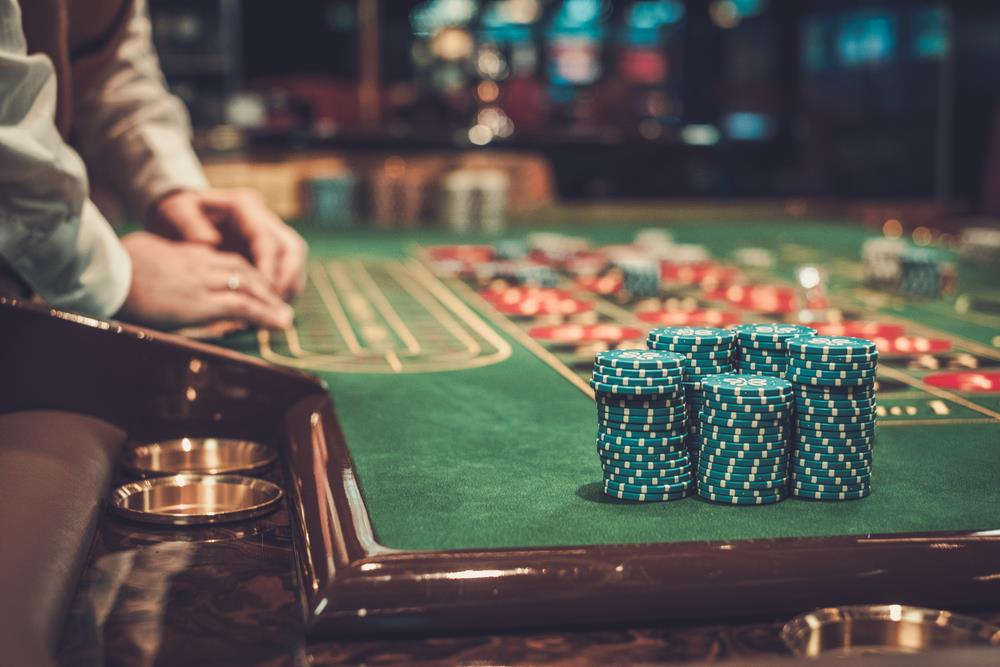 If you are an experienced player, then you probably know all the differences mentioned below. However, if you are new to online gambling, you might not be able to fully understand the discrepancies between classic slot machines and modern slots. Below, you can read about them and decide which one suits your needs more.
Reels
One of the most apparent differences is in the number of reels. In classic slot machine games, you play with three reels. Even if you play an online slot that is based on the classic one, you will have three reels. Besides, your online slots will look just similar to the very first slot. However, in video slots, you can play with three, five, seven, or nine reels. Besides, you can even play two slot games on one screen which doubles the number of the reels.
Paylines
In classic slots, you usually have one pay line. This line is horizontal and located in the center of three reels. Your winning combination should land on this line from left to right. Although in some classic slot machines you might notice up to 5 pay lines, it is never competitive with modern slots. Video slot games of today offer you so many paylines. In some games, their number can even reach 1000. You should not forget that the more payline you have, the higher chance you have for winning a prize.
Special Features of Classic Slot Machines
Classic slot games usually offer you a plain slot experience that is the same with first land-based casinos. They typically do not include any other special features. In some unique cases, you might have wild symbols or multiplying features in your classic slot game. However, video slots provide you with many more extra features. These factors include bonus rounds, free spins, scatter symbols, or risk games, which allow you to increase your winning. The mechanism of classic slots is not able to support all those functions. The games are supposed to be simple. Besides, the number of standard symbols with lower prizes is higher in modern slots than in classic ones.
Progressive Jackpots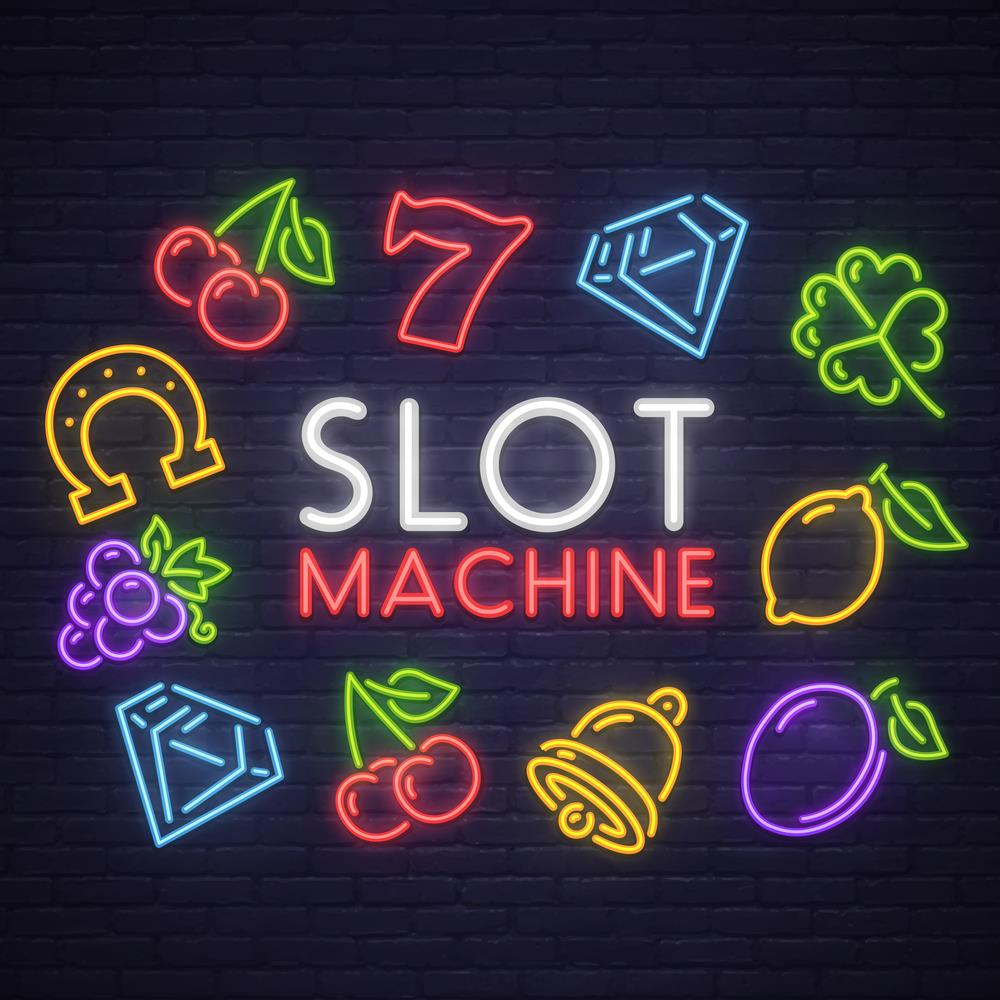 Although some classic games offer progressive jackpot function, it is hard to achieve them. Usually, you need to be able to land a unique winning combination to be eligible for progressive jackpots. However, this feature is quite common for modern slot games. Progressive jackpots take some part of every bet, hence increases continuously. If someone wins the huge jackpot, it again returns to its original level. Therefore, hitting the progressive jackpot is a once-in-a-lifetime event that will make you rich for the rest of your life.
Design
It is also not surprising that a modern slot machine has better graphics, engaging visuals, and animations that classic games do not. In terms of theme, video slots usually offer fun themes and storylines. However, in terms of symbols, they are generally similar. No matter what type of slot game you prefer, you will notice fruit, seven or bell-shaped symbols. We should not also ignore the fact that modern slots can offer various types of symbols, like diamonds, unique stones, pictures depending on the theme.
Choose Your Side
Though there exist many differences between classic slot machines and modern video slots, we cannot claim one is better than the other. The classic slot games with three reels are still famous. You can find them both in online gambling sites and land-based casinos. That is the reason why developers offer various types of slot games. They try to tailor the games to the tastes of each player. If you think you do not need extra features and shiny design, you can play a classic slot.
You will feel yourself like in a real casino of the '20s in a fancy suit and special hat with beautiful women around you. On the other hand, if you want more excitement, modern slots provide you with thrilling features. Still, the design of video slots with bright colors, shining symbols, and high-quality animations will make you forget the real world. No matter which slot games you prefer, we ensure you will enjoy playing at Skillmine.
How to win at Classic Slot Machine Games?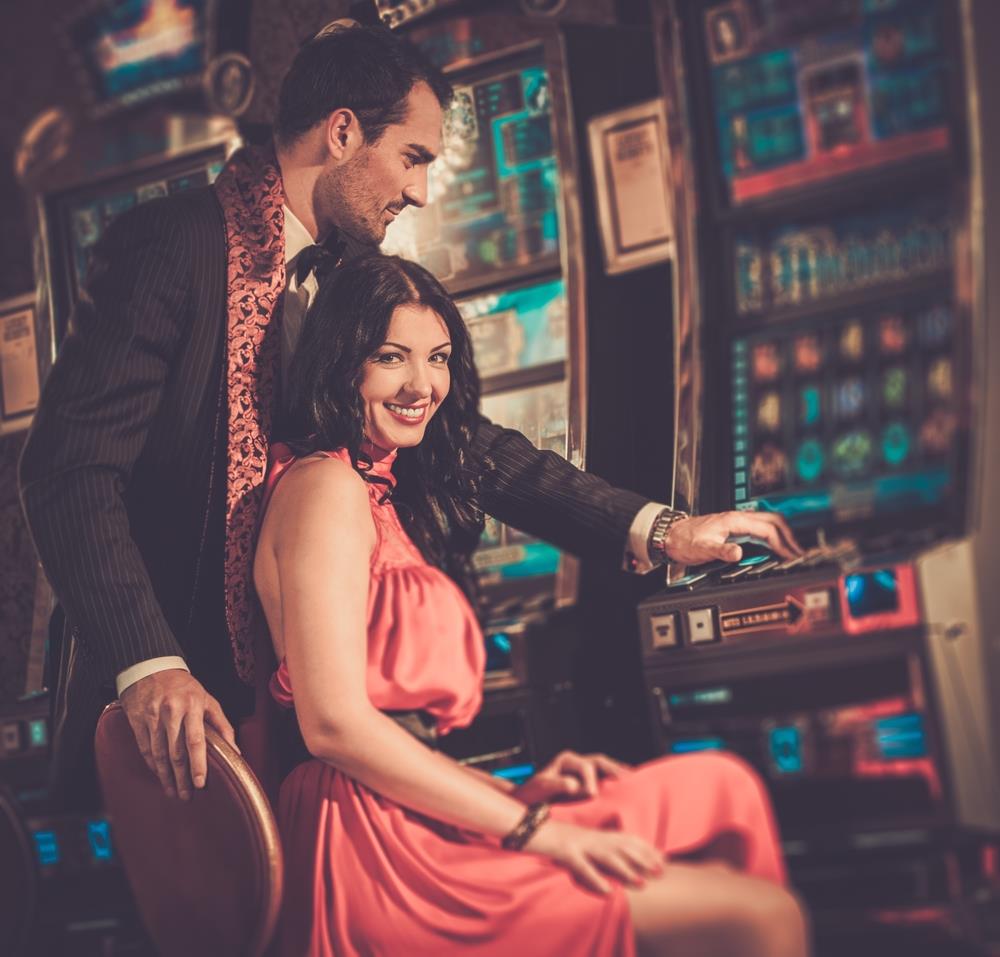 Some players gamble for fun. They want to spend their pass time engagingly and having a thrilling experience in a land-based casino or online gambling. Others play to win prizes. It is essential for them to leave the casino with some sum of money, desirably with a higher amount than they brought. For the first category, it might not be essential to winning. Hence, they do not need to choose a winning machine or research the strategies of winning. However, the latter category should be able to understand the processes of slot machines. They also should know some tricks to win or not lose. Here we listed several tips for you if you want to be a winner. They both lead you to choose a winning slot machine or control your gambling experience. Follow the steps to get what you want.
1.High Return
If you play classic slot machine games in online casino slots, it is easy to find their return to player rate. This rate shows how many percentages of your initial wager you can get back in games of slot machines. However, keep in mind that this rate is the average. It means you can get higher than this rate when other players are down. Alternatively, if this rate is low for you, then it is high for someone else. Overall, a return to a player is a good indicator of the possibility of winning. You can find the information on search engines or help/setting section of your game.
However, if you are playing physical classic slot machines, it might be challenging to know the return to the player. Still, you can talk with active attendants of the casino, and learn about slots with high payouts. If you do not get this information, try to play in different machines to understand their payout probabilities.
2.Box Technique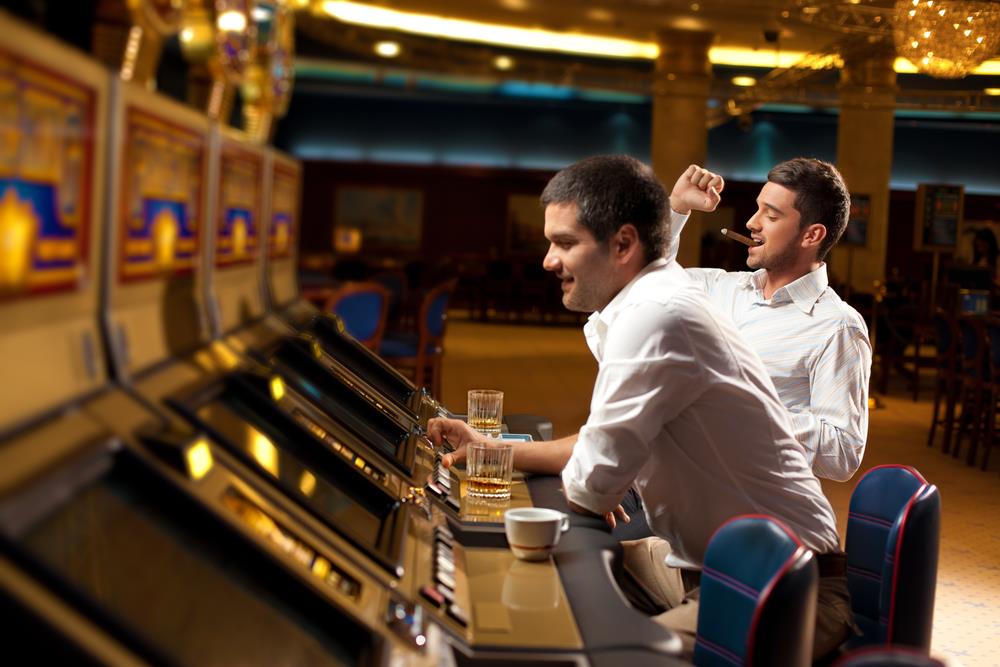 Players sometimes make mistakes which lead to loss of money while playing slots. Sometimes, they win and think they will keep winning. After several rounds, they start losing all they won. Alternatively, they lose and keep playing, hoping that they will succeed to compensate. However, not always a slot game process as you expect. You need to set your upper and lower limits to avoid these mistakes. The upper limit indicates when you will leave the game even if you were winning. It helps not to start losing your prizes and still enjoy winning rounds. The lower limit is the maximum amount you can lose. If you hit the border, it is better to stop the game. Otherwise, you will leave the online casino games with a considerable loss. 
There are universally accepted limits for every player. They depend on your budget and how much you want to sacrifice if you lose. However, some experts claim that your upper limit should be a maximum double of your wager. It means if you lose twice your bet, it is time to leave the game. Additionally, your upper limit should be five times the bet. In a particular way, you need to stop spinning the reels when you win five times more money than your initial wager. You can use this recommendation if it satisfies your requirements. Otherwise, choose your limits and stay loyal to them.
3.Volatility
The volatility of slot games, whether you play in an online casino or with classic slot machines, is an excellent indicator to choose winning slot machines. Volatility, or variance, indicates the risk level of the game. If the game has high volatility, you will have more risk. It means winning combinations might rarely land, after several spinnings, and they can be in high amounts. On the other hand, low volatility bears a low risk. Here you earn more frequently but in small quantities. If you are risk lover, and impatient to win big prizes, you should go with highly volatile slot games. However, if you are patient or you play mostly for fun, it is better to choose a low volatile slot machine. 
If you play in an online environment, you can get the information about the variance of the game quickly. It is public information. Hence, you can find the information by searching on the internet or by reading the guidelines of slot games. However, if you play in a land-based slot machine, it can be challenging to get information about variance. The best way to do is by playing several rounds. Then you will identify the pattern of winnings. If it is frequent and low payoffs, volatility is low. If you win only a few times, but in higher amounts, the game is highly volatile. Besides, we should also mention that not surprisingly many classic slot games have low volatility. You can get many standard payoffs if you choose a classic slot.
4. Make higher bets in Classic Slot Machines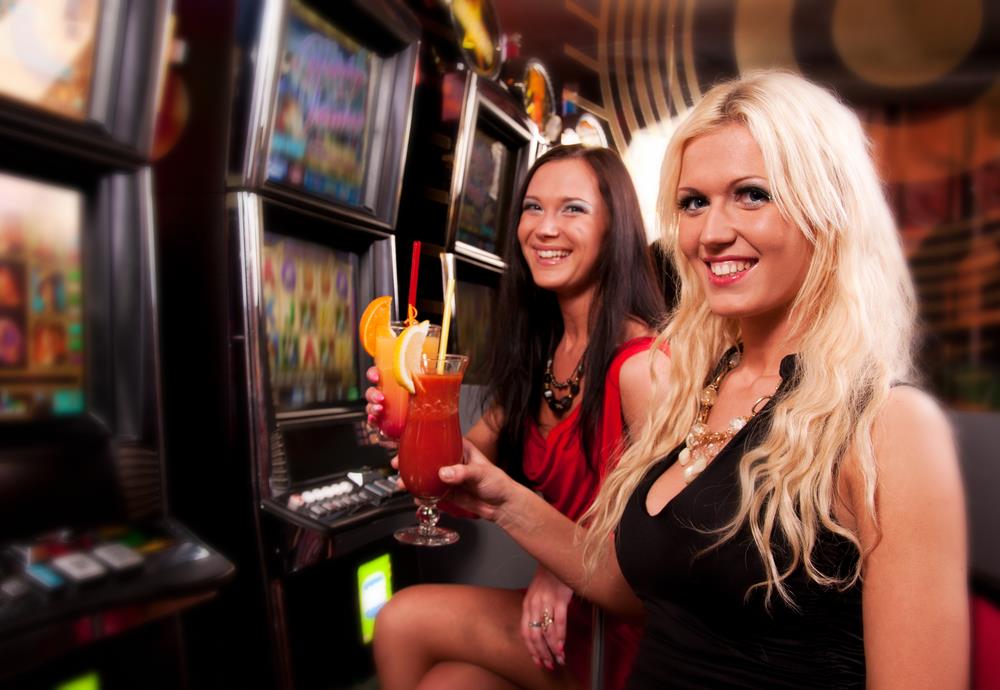 The risk-return trade-off holds for gambling, too. If you risk more money, you can get a higher return. Classic slot machines will not gift you a grand prize if you bet one dollar in the popular slot games. Hence, you need to keep your wager as high as possible, to increase the probability of earning more. Betting more might destroy your budget, but you need to take a risk. There will be a high chance that it also earns you millions. This recommendation adds more uncertainty to a slot machine game.
However, you need to decide whether you are risk-lover or risk-averse. Besides, if you do not want to risk all your money, it is better to bet as much as you can. It is better to play once with a high bet than several times with low wagers. Also, do not forget that these recommendations are for risk-seeking players. If you play for fun, go ahead and bet in small amounts.
5. Avoid Obvious Games
Sometimes when you enter an online casino, many different advertisements pop up about slot games. Alternatively, when you enter a land-based casino, you may be directed by many shiny signs to one type of slot machines. You do not need to be a marketer or psychologist to understand the tricks of casinos. After all, they also want your money. Obvious games, including branded slots, usually offer lower payoffs as developers ensure you will choose them. They do not need to provide high payouts to attract you. For instance, if you are a game of thrones fan, or a fan of a movie, brand, etc. , they will make a theme of your favorite series. When you enter an online casino, you will be thrilled to start playing its slot machines.
As you understand, developers do not need to attract you with other features as the theme is enough. Hence, likely, the game will not earn you much in terms of winning combinations. Therefore, if you want to have fun and winnings do not matter, go ahead with your favorite theme. However, if you want to earn prizes, try to find mostly ignored games. Search a lot, and do not choose the most accessible option. Sometimes, there exist slot games with a high chance of winning in the next pages of online casinos.
How to Beat Classic Slot Machines?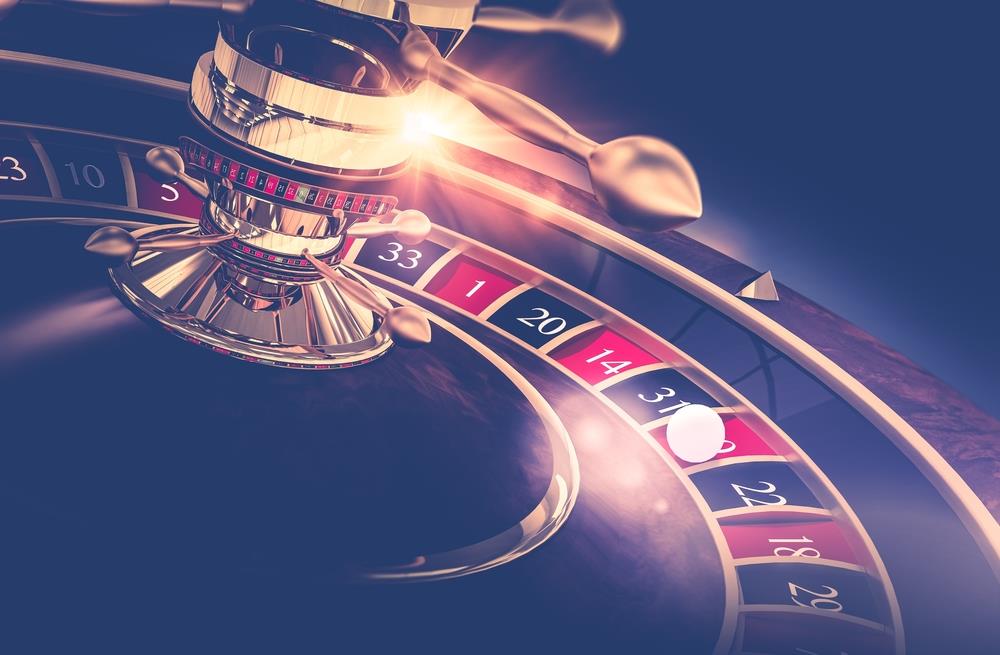 Honestly, unless you hit or kick them, there is no obvious way of beating a slot machine. Besides, you do not even need to do so. Whether you play for fun or gaining prizes, there are several steps to follow. If you follow the gambling tips mentioned above, you will have a fun time while earning. These tips are for choosing slot machines with a high probability of winning. For this reason, you need to choose classic slot machines with high return to player, high volatility and avoid common games. On the other hand, you can also control your gambling experience. If you set your limits and bet the highest possible amount of you, you will ensure winning while decreasing the probability of losing.
Our last advice for you will be not falling for any scams. There does not exist any tangible way of making a slot machine work in your preferred method. Sometimes in online sites, you might notice sales of "special" tools to manipulate games. Do not waste your money on this type of scams. Instead, add up the money they demand to your wager amount to increase risk-return and make your odds better.
Go Ahead with Skillmine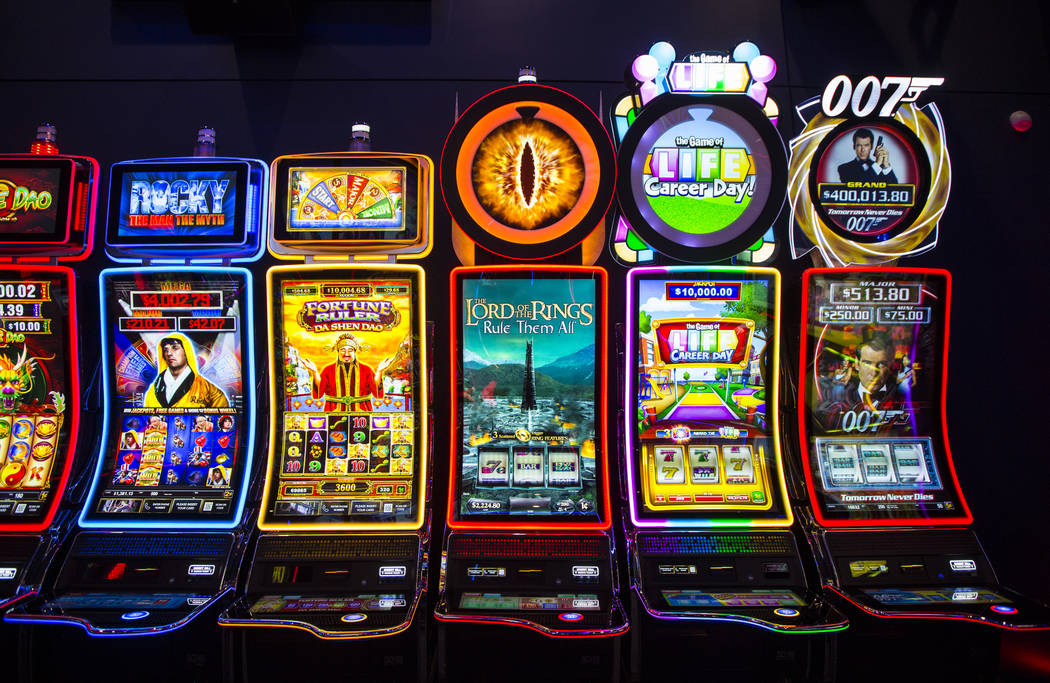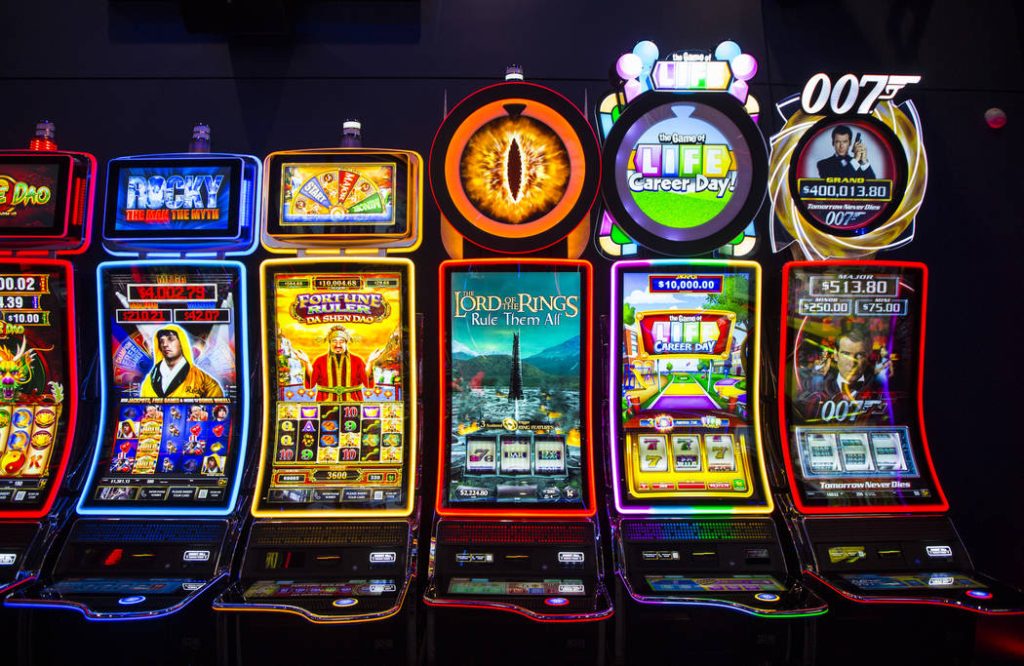 Hence, you will be able to detect the game that suits you more instantly. Slot machines are fun, but now online casinos offer you real money slots in more beneficial ways. In our online casino site, you will have a chance to get a free spin every day. Free spins ensure you can win even without making any payments. No rational player will lose time and energy to other alternatives while Skillmine provides you with every feature you need.

You can apply all five tricks individually and find your game after a long period of research. Alternatively, we recommend you playing the games of Skillmine. The wide range of games ensures any player will find his favorite type of slot games. Do not waste your time for a return to player of the volatility of classic slot machines. You can play classic slot games in Skillmine where you will know the RTP and risk level directly.
Post Tags