Slot games represent every gambler's first stop as soon as they step in a casino or an online gambling platform. Not only that, slots have been around ever since we know the terms "gambling" or "casino," and they kept their popularity as well. When it comes to choosing the one among many types of slots machines, how do you know which is the best one? Whether you are a dedicated player or an ambitious entrepreneur, consider this blog as a guide for more information and useful tips on slot machines.
Terms You Need to Know
There are so many types of slots machines out there, and each named differently. Getting to know and understand this industry's terms, can help you or your venture quite a lot. Not knowing these terms can create a lot of confusion, for example, gamblers call these machine video slots, while professionals name them VGT's (video gaming technologies). Another useful term is "terminal," a word used to describe land-based slot machine games. Together with the terminals, comes the TO or terminal operator, which is most likely the owner of the internet cafe or gambling websites. 
You'll see most of these terms in official documents coming from the governmental gaming boards. In countries like the United States, every state has a gaming division, in charge of licensing and regulating slot machine games and casino gaming in general.
Going into Business
Let's say you are an entrepreneur that just started his gambling business. Naturally, you should register your company and then get it licensed. A casino gaming license is mandatory, no matter the type of slot machine you want to use. Whether you are opening an internet cafe business, or an online casino, you should purchase a gambling license. Not only that, your business will be 100% legal, but you'll gain more credibility from your future clients, and you will prove that gambling on your location is totally safe.
From a gambler's point of view, license is a must as well. That's how players know that they can play slot games without worries and transfer money in a safe environment. You can easily spot licenses together with the policy on any gambling websites or at the entrance of any internet cafe. Make sure you read it carefully before signing up on online casinos or before you make your first deposit.
Types of Slot Machines
Like every other casino game, we can list the types of slots machines according to different characteristics. Knowing these factors can help you sort out the games easier and choose your favorite type faster. The slot machine gaming world is more expansive than ever, putting thousands of options at your feet, and sometimes you can get lost. Keep on reading to see how you can categorize slot games and which are ultimately the best!
Denominations – Accepted Coins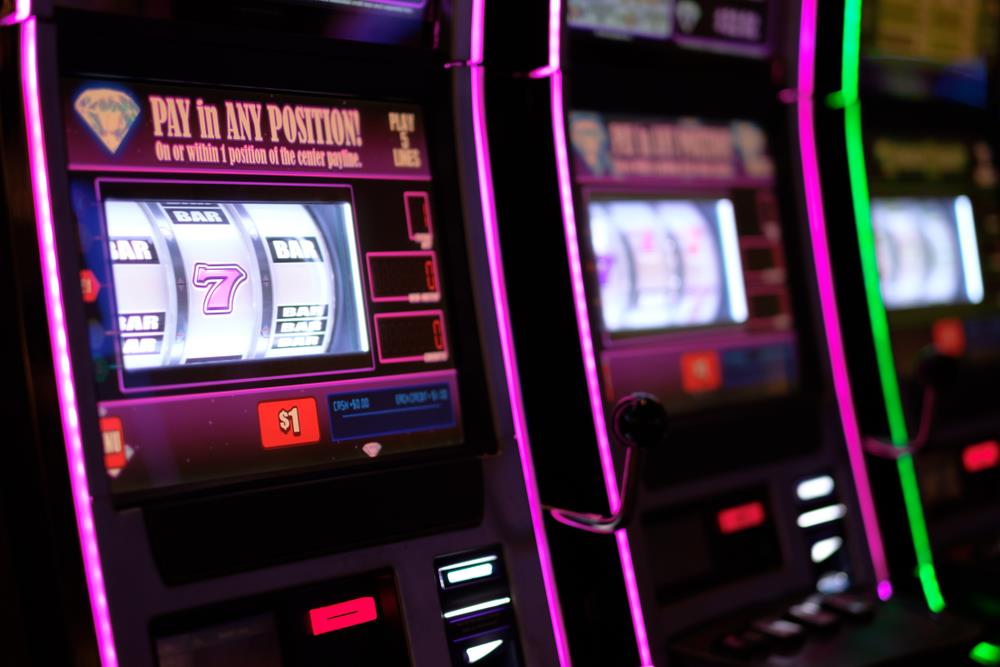 Not many people know this, but not all slot machines accept the same coins. This factor might be the easiest one when thinking of types of slots machines. You can pick from terminals that only accept pennies or quarters to video slots that only accept dollars. However, as casino software advanced and slot games gained more popularity, multiple denominations are also available. You can use pennies, nickels, quarters, and dollars together at the same terminal. This improvement is making a player's life more comfortable and offers more chances to win a bigger jackpot. 
Another type of slot machine denomination is the high limit one. Some slot games require larger bets to play. Most likely, you'll find high limit terminals in a special area inside the internet cafes. If you have a bigger budget, we advise you to give these terminals a shot because they payout more than other slots.
Reel Number
The classic slots we all know, come with three reels. Reels are basically the spinning symbols we see each time we push the button. Back in the day, they used to work mechanically, as large metal hoops would do the work. Today, these reels are actually video screens because all the types of slots machines out there are controlled by computers. You can choose from slot games with three, five, six, or seven reels.
Three reels slot games are the classic slot machines, and you can find them in every casino or online gambling platform in the world. Most slot gamers prefer this type of slot machines, because they are easy to play, and they are not visually busy. Also, three reels video slots have a bigger payout than other slots, but they take more time until this happens.
Slot games with five reels are the most popular type of online video slots. Because of their popularity, they come in a large variety of engaging themes, exciting bonuses, and other features. Five-reeled slots are highly entertaining, and they also come with big payout chances. All players recommend this type of slots because of the attractive bonuses and built-in mini-games.
The higher the reel number, the higher the number of combinations. Therefore, gambling software developers created slots with six and seven reels. These games offer more possibilities for game designers and slot gamers as well. Your gaming experience will be better and filled with more characters and more useful widgets. While you can't really find these games in internet cafes or land-based casinos, look for them on any online gambling platform.
Slot Game Types
We previously mentioned classic slots as one of the most popular types out there. However, players have more to choose from, depending on their budget or the gameplay they want to experience. Slot gamers can choose from classic slots, video slots, 3D slots, or progressive slots. They all have different characteristics and jackpots.
Classic Slots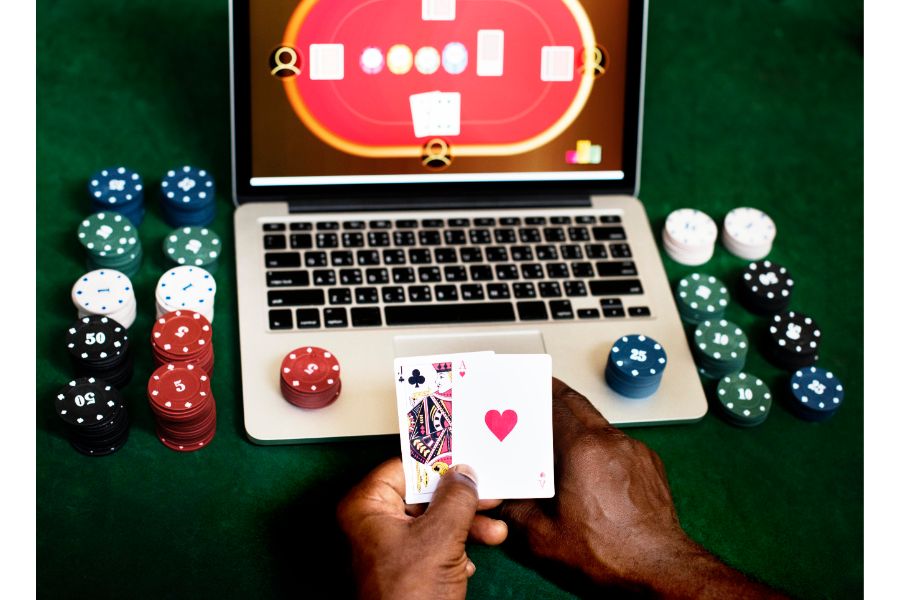 If you think about the casinos and the slot games in Las Vegas, then you think of classic slots. You can find this type of slot machine in brick and mortar casinos, and they usually feature three reels and one payline. They are great for beginners or people that just want to relax and are looking for something simple.
Video Slots
In terms of slot games, video slots represented a revolutionary approach to software and design. You can find so many different types of video slots, ranging from the reel number to the theme or the bonuses they feature. Some of these games can also have up to one hundred pay lines, so the winning chances are infinite. Choose these slots if you are a design enthusiast, and you enjoy bonuses and other surprise features.
Progressive Slots
Progressive slots are video slots with a twist when it comes to the jackpots. While regular slots hold fixed-amount jackpots, progressive slots are the games that keep on giving. In a nutshell, the progressive jackpot rises each time another slot gamer plays. The game uses just a tiny percent, but the final prize can reach up to 1$ million dollars. Progressive online casino games come with great graphics and sound effects as well, guaranteeing an excellent experience.
Final Thoughts
To sum up, choosing a slot machine is all about the player's preferences and main interest. If you are looking to win big, you should try progressive slots. If you want to sit back and relax, classic slot machine games are what you're looking for. There are so many types of slots machines out there, and it would take years for you to try them all. As long as you know what you're looking for, gambling in a land-based or online casino can be one of the best experiences you ever had.