The popularity of slot games is undeniable in the gambling industry. Some people prefer modern slot games while others hold on to the classic slots. While it is possible for a player to love both of them, most times, they make choices. So if you are interested in slot games, you have to know some things first. What makes them unique? What are their pros and cons? Which of them are the most preferable? In this article, we will look through some of the top features of classic slot games.
Brief History of Classic Slots
After their invention in 1895, slot machines were machinal miracles for their time. Now while looking back, we can surely mention that they were ahead of their time. And that is why they drew significant attention. The first slot machine consisted of three reels. Mechanically, it was very complicated, and early slot machines had problems with functioning. But we should consider that that is where the online casino business started. After that, during the 20th century, the industry developed fast. And now, in 2020, it looks challenging to differentiate between so many slot machines.
Unlike the modern slots, classic slots did not include fruits or other symbols. They consisted of cards. And that is why in the early 20th century, there were bans on slot games. The governments announced them as illegal. That is why the game developers had to change the cards to other symbols. And that is how the iconic look of slots with fruit symbols appeared. After that, there were many different symbols like animals, movies, or game characters. We can say that online gambling laws changed the history of slot games. It happened in terms of their look and symbols on the screen.
And there were also regulations on the monetary prizes. That is why they changed it too. In a matter of 2-3 decades, these slots only gave you small prizes. They were candies, gums, and other little things.
What Made Earlier Slots Special?
Now, as we know it, the online slots offer more than that. They can make a random player millionaire in a matter of seconds. What does it have to do with classic slot machines? Well, that is the point. If a game offers you big money, suddenly the desire arises. But they were also pure fun and excitement. Players tried because of the thrill they got from the machine. But that is not the case with modern slots. The online gambling industry attracts millions of players in a day. And some of them get addicted to these games. One of the most apparent differences between classic slots and the modern ones is pure entertainment.
What Happened Next?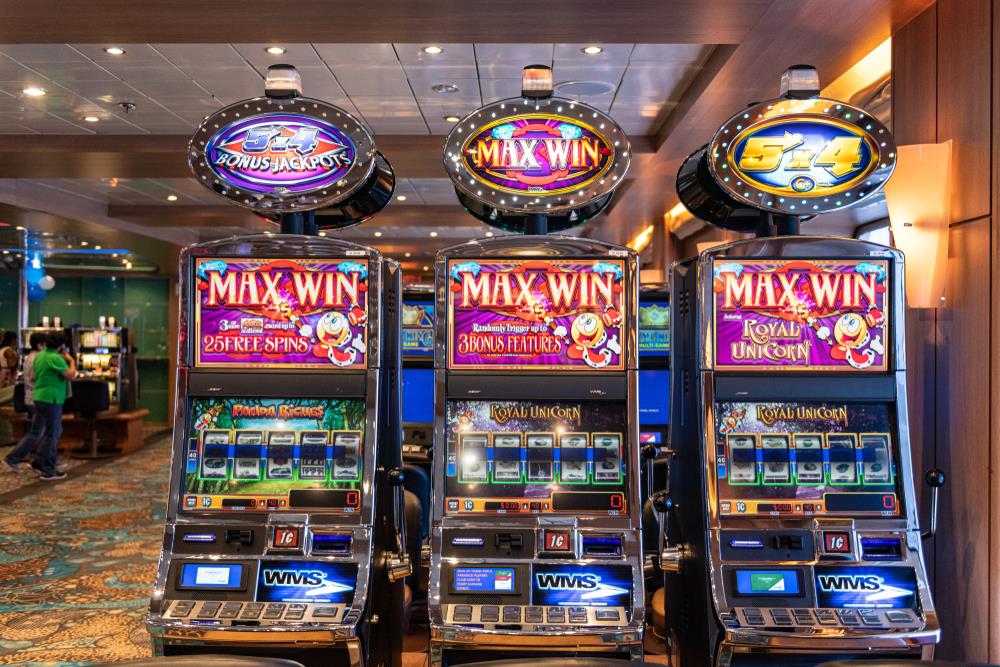 As we have mentioned, the first slots were mechanical. But it could not go the same way for a long time because the technology took over in every possible direction. And that included slot machines too. Casino slots started to use electromechanical technology. The '60s was the period when monetary prizes came back. The working cycle of the game also changed and began to be electrical. Besides, the rewards rose from 1 dollar to 500 coins.
Then, the mechanical structure got even more complicated. And to win at slots also became difficult in different terms. The payouts also changed. In earlier years, the bet and payout were small. But in the following years, it became possible to bet more money. And obviously, the payout in case of win got bigger and bigger.
It is significant to mention that this was a milestone in the gambling industry. Because while the payouts got big, the online casino business started to have a different meaning than before. It meant attracting a lot of players in the hope of winning big prizes. And it contributes to the popularity of the casino slots.
Random Number Generator
While talking about slot games, we also have to mention the appearance of RNG. What does it mean? It means the slot machine generates a random combination of symbols after spinning. And that also means there is no tactic or trick to win at these types of online casino games. You only push the spin button and wait for the result. It also meant that the game developers could have added the theme they want to the slot. The introduction of the progressive jackpots and more payout lines happened after the invention of RNG. Id did not matter how many paylines there were in the game. The chances to win remained the same or differ very little. And that is what the game developer wants.
Online Slots
While there were different milestones in the era, we have not mentioned the most important one yet. While the slots developed gradually, got complicated slowly, the internet changed it so fast. Because the intervention of the web meant that the games are available for millions of players at the same time. And their demand also changed so quickly that the developers must add new features almost every day. Now it is the case with the modern gambling industry: you have to be completely innovative and creative. There have to be features that make games better and better. That is why the popularity of classic slots decreases over time.
The Comparison Between Classic and Modern Slots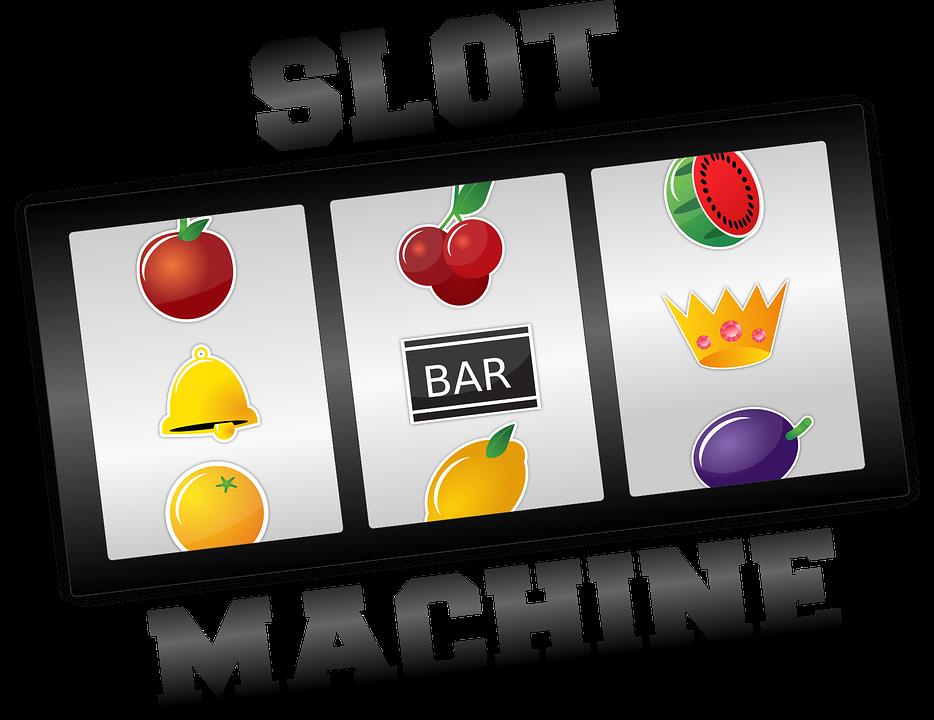 Online casino games have more different types and genres than classic ones. They offer more possibilities of winning, more prizes, and more useful features. The design and gameplay of modern slots are more developed and complicated. They are more attainable; the access is in your hand. You can sign in to any online casino platform in a matter of seconds. There are more chances to win, and their graphics are more attractive. And you can choose online casino games according to your interests. You can be a football fan or a constant movie watcher with some favorite characters from them. It is not hard at all to find an online casino slot according to your interests.
But can we say that they are better than the classic slots in old terms? It is a question of subjective choice. People feel nostalgic about these slots, and that feeling makes them emotional. That is why, despite all the improvements on the online platform, there are still people who prefer these slots.
Popular Slots
Some of the game developers of the 21st century have found a more innovative solution to that. They develop games on classic themes. And people play them online instead of going to land-based casinos. They nearly get the same pleasure and satisfaction from these games. Beetle Frenzy, Gold Rush, Jackpot 6000, Lucky 8 Line, Magic Love, Mega Joker can be examples for that.
They are simple for their design, classic-looking, and easy to play. And you may rarely find bigger payouts in them. That is why, like classic slots, you can surely get the pleasure of enjoying the game. Without any addiction or stress, you can play your favorite classic slot game online right now.